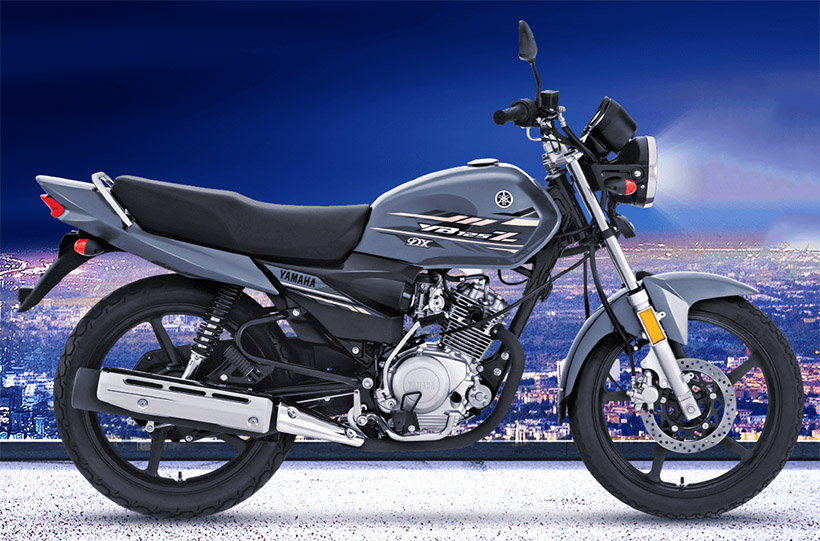 As soon as the month of May 2023 started, many bike producers of Pakistan have again started to increase the bike prices. After Honda, which took the lead in increasing bikes prices in May 2023, now Yamaha Pakistan bikes prices increased as well.
The details of old and new bike prices of Yamaha bikes and the difference between them are as follows.
| Bike Make & Model | Old Price | New Price | Difference |
| --- | --- | --- | --- |
| Yamaha YB125Z | 342,500 | 356,000 | 13,500 |
| Yamaha YB125Z DX | 366,500 | 381,500 | 15,000 |
| YBR125 | 376,500 | 391,500 | 15,000 |
| YBR125G (Red/Black) | 391,000 | 407,500 | 15,500 |
| YBR125G (Matt Grey/Matt Orange) | 394,000 | 410,500 | 15,500 |
The new prices already applicable on all purchases. Just last month, in April 2023, Yamaha Pakistan had increased the prices of their bikes from 34000 to 38000 for each bike. Now again, in May 2023, Yamaha Pakistan increased bike prices from 13,500 to 15,500 across all the bikes offered by the Yamaha Pakistan.
Normally, deteriorating value of local currency, curbs on imports and other economic factors directly impact the prices of bikes, which are offered by the Pakistani bike makers. However, after the last increase in bike prices by Yamaha in last month, the value of local Pakistani currency is about the same against US dollar, also economic indicators are about the same. So it is unclear that why Yamaha Pakistan and other bike makers are increasing bike prices now again in May 2023 after the previous increase in just last month, April 2023.
As the prices of bikes are changing every month in Pakistan, sometimes twice, so if you stumble upon this page after May 2023, do check out our dedicated page for latest Yamaha Bike Prices in Pakistan instead for the most correct and latest information. Honda Pakistan have also recently increased their bikes' prices, so if you are interested, do checkout latest honda bike prices in Pakistan.