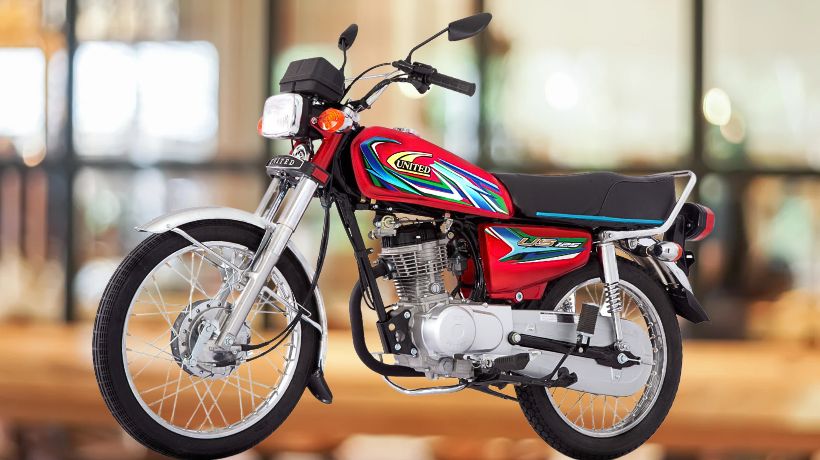 As on the start of May 2023 Honda and Yamaha Pakistan increased prices of their bikes. United Pakistan also followed these companies and soon after them, they also announced a hike in prices of bike model they offer. Overall, United bikes cost much cheaper than those other mentioned bike companies, however, their product quality also do not match them.
Anyways, following are the details of old and new united bike prices as of May 2023.
| Make, Model, Variant | Old Price | New Price | Difference |
| --- | --- | --- | --- |
| United US 70 | 106,500 | 109,500 | +3,000 |
| United US 100 | 112,000 | 115,000 | +3,000 |
| United US Scooty 100 | 243,000 | 243,000 | 0 |
| United US 125 Euro II | 159,000 | 164,000 | +5,000 |
The new prices which are mentioned above, will be applicable on all new purchases from May 09, 2023. Normally, the bike and car prices in Pakistan are influenced by fluctuations in value of local Pakistani currency and many factors which are directly related to economy. However, after April 2023, when United had previously increased prices of its bikes, there was no change in value of local currency. So that cannot be a factor, however, United have not mentioned any details of, why these prices are being increased.
As in Pakistan, the prices of Cars and bikes increase very frequently, so keeping track is different. So if you are visiting this page after May 2023, in that case, there is a chance that prices mentioned here are outdated. So to see the latest prices after May 2023, you will need to visit our dedicated page for United Bike Prices in Pakistan.
Prices of Bikes from Other Makers
Recently, other bike makers have also been increasing the prices of bikes they make. So if you are interested, you can check the prices of those bikes on the links given below. We try to keep the prices updated all the time, as much as we could.