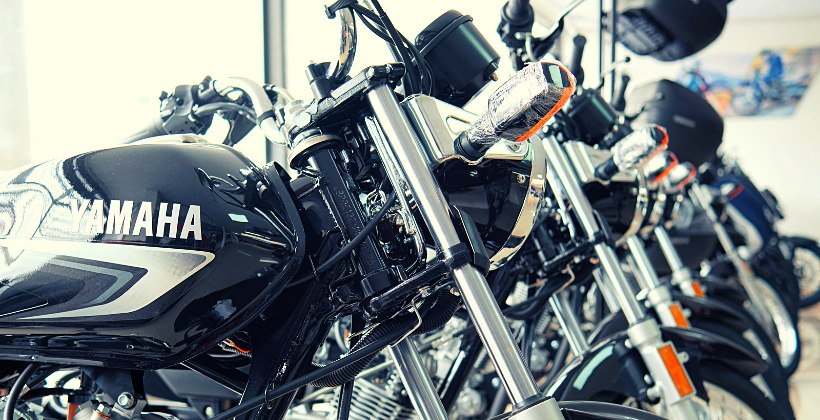 As the year 2022 ends, Yamaha have too this opportunity to increase their bike prices once again. These new prices will be effective from Jan 04, 2023. In 2022 the car prices increased time and again due to the fluctuating currency, taxation, bad economy and heavy taxation.
Following are the details of old and new prices of Yamaha Bikes.
| | | | |
| --- | --- | --- | --- |
| Bike Model/Variant | New Price | Old Price | Difference |
| Yamaha YB125Z | 305,500 | 293,500 | 12,000 |
| Yamaha YB125Z DX | 327,000 | 314,500 | 12,500 |
| YBR125 | 336,000 | 322,500 | 13,500 |
| YBR125G (Red/Black) | 349,500 | 336,000 | 13,500 |
| YBR125G (Matt Dark Gray) | 352,500 | 339,000 | 13,500 |
Though the car prices have increased many times in Pakistan in 2022, however, the bike companies are much more active when it comes to increasing the prices. Every now and then you hear a bike company have increased their prices and rest of them just follow them. Now, as Yamaha Pakistan have announced this price hike, there is a high chance that we will start getting news of increase of bike prices from other companies as well.
This is just an update about the prices of Yamaha prices, so if you are seeing this page far in the future, we do have a dedicated Yamaha bike prices page, which we will keep updating, properly with the date of update mentioned. So again, if you are seeing this post far in the future, do checkout our dedicated page for Yamaha Bike Prices in Pakistan. We also list Honda Bike Prices and Suzuki Bike Prices along with bunch of others here on info Pakistan website.
What do you think about the latest price hike by Yamaha, do speak your hearts out in the comments section below.