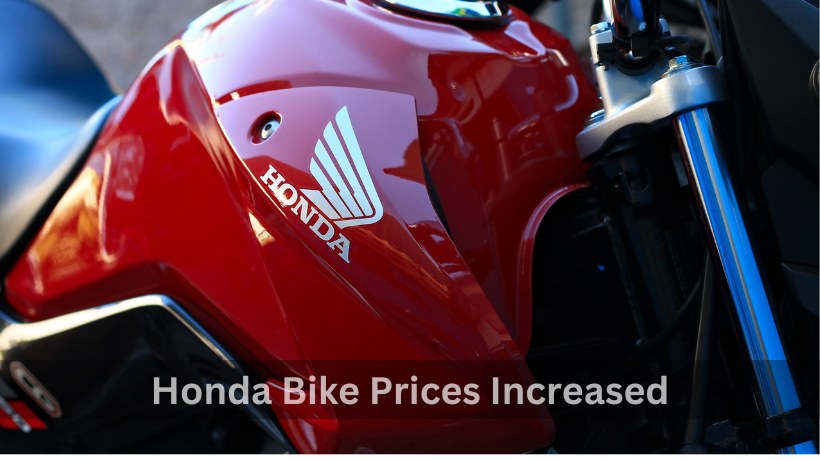 Honda Atlas Pakistan have increased the prices of its bikes, for the same reason for which the whole auto industry is currently increasing the prices. This includes cost increase due to many factors including local Pakistani currency devaluation, the plant closures due to supply interruptions resulting from import restrictions due to low USD reserves and bad economy of country resulting in low sales etc.
The new prices are applicable from Feb 01, 2023. The details of old and new prices are as follows.
| Make, Model, Variant | New Prices | Old Prices | Difference |
| --- | --- | --- | --- |
| Honda CD 70 | 128,900 | 121,500 | 7400 |
| Honda CD 70 Dream | 137,900 | 129,900 | 8000 |
| Honda Pridor | 170,900 | 161,900 | 9000 |
| Honda CG125 | 194,900 | 185,900 | 9000 |
| Honda CG 125 Self | 230,900 | 219,500 | 11,400 |
| Honda CB 125F | 305,900 | 283,900 | 22,000 |
| Honda CB 150F | 387,900 | 357,900 | 30,000 |
So the overall difference in new and old honda bike prices ranges from 7400 on the lower end and goes up to 30,000 on the upper end. It is really notable here that buying the new most basic 70cc bike has now become out of reach of many and people may resort to buying it used. Anyways, honda Pakistan is among pioneers of motorcycle manufacturers in Pakistan and motorcycles of Honda Pakistan are among most reliable motorcycles in Pakistan.
For the past one year the prices of bikes and cars have been increasing every now and then. There is a chance they will increase again after some time. So just for your information, this specific page only caters with current increase in Honda bike prices. If you are visiting this page much after Feb 2023, the right place to check honda bike prices is Honda Bike Prices in Pakistan. We keep that page updated all the time.
By the way, details given above already old, as Honda Pakistan have increased their bike prices again already, second time in Feb 2023. If you are interested, you can can see the details of Honda second increase in bike prices in Feb 2023.
Also we do have dedicated bike prices pages for other brands, like Suzuki bike prices in Pakistan, Yamaha Bike Prices in Pakistan, United Bike Prices and more. To keep yourself updated, please subscribe to our push notifications by clicking the bell icon on bottom right of this page.