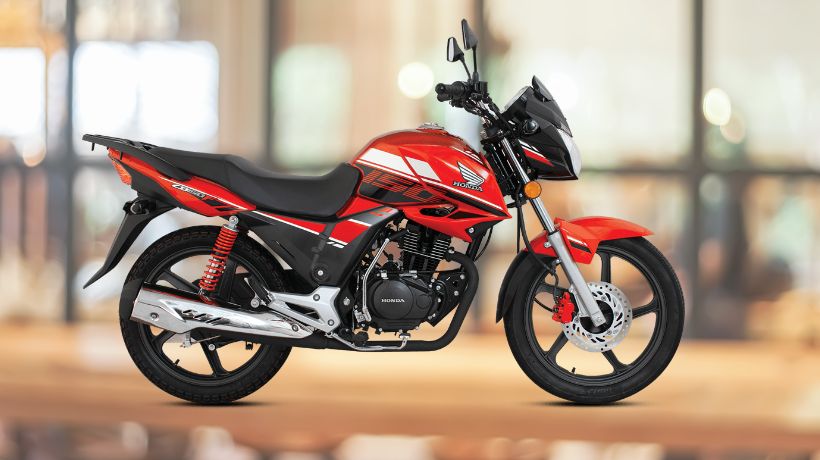 I am sure as of now, you all know about the situation the Pakistan auto industry is going through due to the effects of bad economy and the government policies on it. This includes the effects of ever declining local currency as well as the effects of curbs on imports, either via not being able to open the Letter of Credits (LCs) for import or via direct bans on import of completely knocked down (CKD) vehicle kits etc.
In cases the manufacturers are also being forced to keep close their operations, whatever the reason is, all of these increase the cost of auto manufacturers of Pakistan. After that cost increase, the auto manufacturers surely pass that on the end consumers, they do not have another option.
Along with the manufacturers of cars and other vehicles, the bikes manufacturing industry is also facing similar challenges. So in recent months we have seen lots of frequent bike price hikes by all the bike manufacturers of Pakistan.
For same reason Honda Pakistan have increased the price of their bikes for the second time in Feb 2023. So the details of latest prices and the price change in Honda bikes are as follows.
| Bike Model | Old Prices | New Prices | Difference |
| --- | --- | --- | --- |
| Honda CD 70 | 128,900 | 137,900 | 9000 |
| Honda CD 70 Dream | 137,900 | 147,500 | 10,000 |
| Honda Pridor | 170,900 | 181,500 | 10,600 |
| Honda CG125 | 194,900 | 205,900 | 11,000 |
| Honda CG 125 Self | 230,900 | 243,900 | 13,000 |
| Honda CB 125F | 305,900 | 330,900 | 25,000 |
| Honda CB 150F | 387,900 | 418,900 | 31,000 |
These new prices which are mentioned above, are already applicable from February 15th, 2023 on all new purchases of Honda Motorcycles.
There are few steps which motorcycles and other vehicles manufacturers of Pakistan can do to minimize the effects of bad economy and specially the fluctuating value of local currency against foreign currency. These include localizing the production of as many parts as possible and over the time localizing the production of all the parts of a vehicle or bike instead of importing CKD kits.
This page gives the details of Honda bikes prices increase in Feb 2023, if you are seeing this in future, there is a chance that these prices are not the latest anymore. So to see the latest prices of Honda bikes all the time, see our dedicated page for new Honda bikes prices, which we do keep updating with each price hike or decrease.