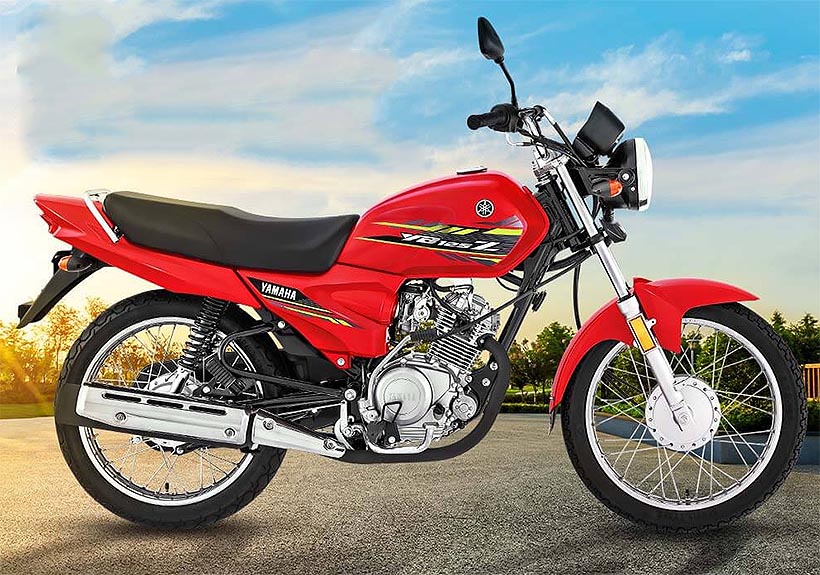 Currently Pakistan's economy is not doing very well. So due to the different factors inside the struggling economy of Pakistan, the prices of Bikes and everything else are skyrocketing. Specially, bikes are getting out of reach of target consumers fast. So the sales figures are all time low. Same is reason companies are coming up with schemes to sell out their products. For same reason Yamaha have recently announced 0% mark up bikes lease facility.
Yamaha's Interest-free bikes installment plan
According to the announcement from Yamaha, the facility is for salaried class. Also, it is a limited time offer which is valid on limited stock only. However, it is good that the 0% markup yamaha lease facility is valid on all the currently available bike models of Yamaha. These models include YB125Z, YB125Z DC, YBR125 and YBR125G.
On all the advertising material and video ads, Yamaha Pakistan do mention that this offer is interest free, they specifically mention the 0% markup. However, wherever the term 0% markup is written in Yamaha ads, there is also an asterisk (*) sign, which means, there may be some terms which may apply on the offer. So before going through with the booking do ask your dealer about the terms. In case you are applying online (details of which given further below on this page), you can definitely ask questions, when you are first contacted after filling your info in the form given on Yamaha website.
To avail it you can contact the nearest Yamaha Pakistan dealership or visit the website of Yamaha Pakistan and there is a booking form on which there is an installments option which you can use while booking your bike. The for booking with installment option on Yamaha website, is here on this address: yamaha-motor.com.pk/book-now/
Yamaha also posted a video ad promotion of this 0% offer on their official facebook page. The video which was posted is as follows.
Prices of Yamaha Bikes
Prices of Yamaha bikes start from 342,500 and go up to 394,000 on the time of writing of this article. However, in the current economy of Pakistan, the prices of everything, including bikes, are changing very fast. So if you are interested, you can check the latest prices of Yamaha Bikes on our dedicated page for Yamaha Bikes Prices, where we keep them updated all the time.
Prices offered by other bike makers
You may also be interested in latest prices of bikes from other companies of Pakistan, so check the following resources.