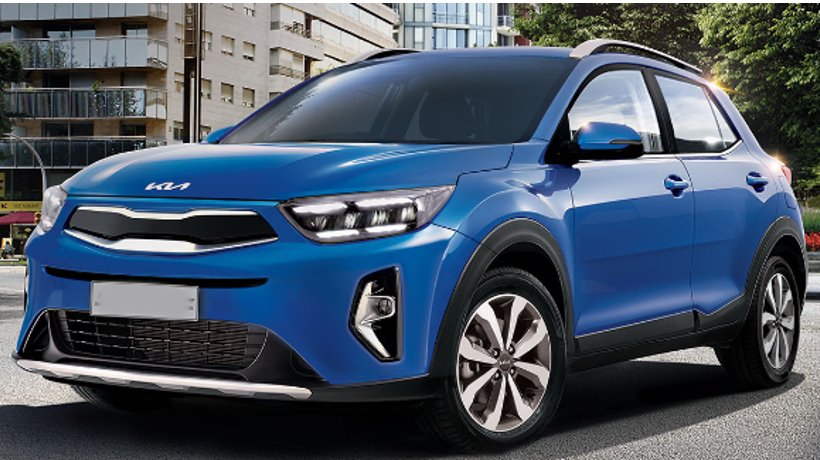 Pakistan's auto industry is facing a downfall. So sales are very low and on the other side the cost of manufacturing the cars in ever increasing due to consistently declining local currency of Pakistan as well as inflation and increasing govt taxes. Infact these all factors impact both the car makers as well as the end consumers.
When the sales are low in the Pakistan's auto industry overall, in a bold move, KIA Pakistan, have increased the prices of several cars in its line up. The details of old and new prices of KIA Cars offered in Pakistan are as follow.
Vehicle
Old Price
New Price
Difference
KIA Picanto AT
3,825,000
3,950,000
125,000
Stonic EX+
6,050,000
6,280,000
230,000
Sportage AWD
8,320,000
8,920,000
100,000
Sportage Black
(Limited Edition)
9,800,000
9,650,000
350,000
For many months no car manufacturing company in Pakistan's Auto industry dared to increase the prices of their cars, mainly due to the reason that the car prices are already very high, cars sales are very low, increasing the prices would have made the things worse for all the stakeholders, customers and car makers alike.
However, now KIA have finally took the step to increase the prices. KIA also have history of increasing the prices of cars or launching them on the higher side when it comes to the price. Specially when the KIA Picanto was launched long time ago, people were hoping to get it on much better price than overpriced Suzuki Cultus, as the KIA picanto falls in same 1000cc category. However, the prices offered for both variants of Picanto were at the same level as Cultus. So people had not received KIA Picanto with open hands. According to many, including myself, KIA Picanto have much better build quality as compared to Suzuki Cultus, still KIA was not able to sell enough units as compared to Suzuki Cultus, only because people were hoping for good price and they were not given that.
But, KIA Pakistan have its own fair share of wins. For example KIA Sportage was the first locally launched crossover SUV in Pakistan at the time of its launch. So for the long time KIA have been selling the Sportage like apples, literally. Everywhere you go, you see sportage, that was the case with sportage. Hyundai also later came with a car with exact same specifications and engine, the Hyundai Tucson. However, as the KIA had already captured the market well in this category with KIA Sportage, Hyundai Tucson did not had much chance against the KIA Sportage. Later on, lots of new SUVs came from companies like MG, Haval and more. So that thing affected the market share of KIA.
KIA also launched the crossover SUVs like KIA Stonic and KIA Sorento, they were also received well in Pakistani market. However, the most successful vehicle from KIA in Pakistan was KIA sportage in my opinion.
This post only informs about the increase in KIA Cars prices in September 2023, however, for seeing the prices of all KIA cars, checkout our dedicated page for KIA Cars Prices in Pakistan which we keep updated all the time. We also have such dedicated pages for prices of cars from other companies operating in Pakistan, you can see links to those pages below.