As the day four of the match started, Pakistan was playing their second innings and they needed just 157 runs with six wickets in hand. They had already scored 198 runs for the loss of just four wickets in second innings. England on the other hand scored 281 runs in first innings and 275 runs in second innings, while Pakistan had scored 202 runs in their first innings. At the end Pakistan ended up scoring 328 runs in second innings but their low total of 202 runs in first innings costed them and caused them to lose the match on the fourth day.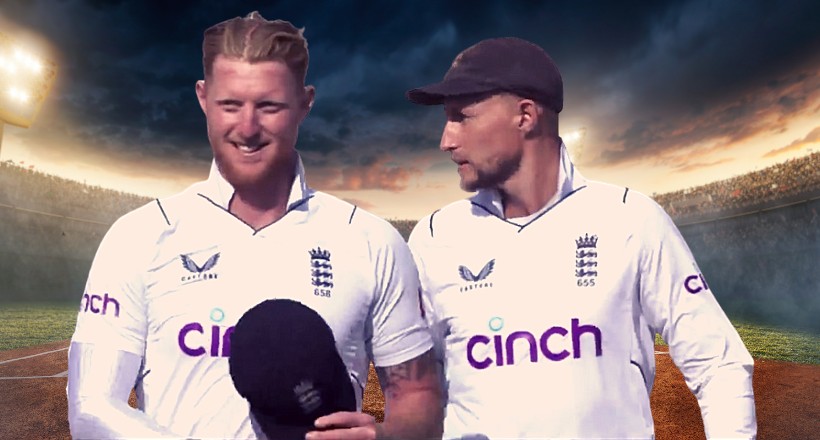 There were relatively more high scorers from Pakistan side in second innings of this match as compared to their performance in first innings as well as the both innings of first test match against england. Best scorer was Saud Shakeel who did 94, than Imam ul Haq did 60, Abdullah Shafique and Muhammad Nawaz scored 45 each. Muhammad Rizwan did 30 and few others scored less than that. Agha Salman was still not out at 20 runs and could have done more but there was no on other end to support him and last few wickets fallen quite frequently.
In Pakistan's second innings from England side Mark Wood took 4 wickets, James Anderson and Ollie Robinson took 2 wickets each and finally Joe Root and Jack Leach took 1 wicket each. Will Jacks bowled 4 overs without taking any wicket.
Pakistan lost the second test match against England on England tour of Pakistan 2022 but all have not lost for Pakistan as they found a mystery spinner, Abrar Ahmed, who took 11 wickets with ball collectively in both innings of England on his debut match. In first innings of England, Abrar took their first seven wicket and in second innings he took 4 wickets with ball excluding the run outs.
As far as the awards are concerned, best fielder of the match award gone to Abdullah Shafique. Abrar Ahmed got two awards. First one best bowler of the match and second best outstanding player of the match award, both for the tremendous bowling and wicket taking on his debut match.
From England side Harry Brooks was awarded with best player of the match award due to his score of 108 runs in England's second innings. This 108 helped England helped England a lot as they won with just 26 runs.
Overall second test match from the england tour of Pakistan was a low scoring game with a wicket which mostly helped the spinner. Spinner from both Pakistan and England took advantage of the wicket and took wickets frequently. Same is reason, the match ended match faster on just second session of fourth day with one whole day and rest of fourth day remaining.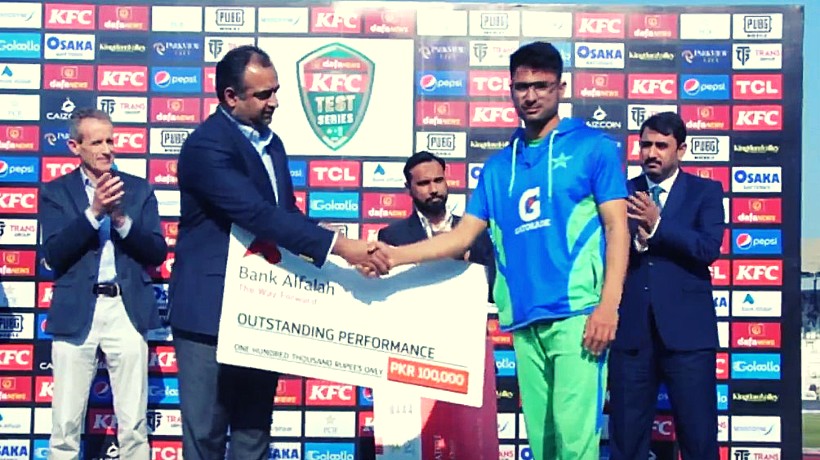 England currently leads the series by 2 nil, as they had won the Rawalpindi test already against Pakistan. Third match of the series is scheduled to start on December 17, 2022 at Nation Stadium Karachi. Pakistan now looking forward to give their best in Karachi after two losses against England.
Babar Azam, on prize distribution ceremony, while answering a question, said that after losing two matches team Pakistan is ready to give their best in the third test match at Karachi. Pakistani fans and supporter will also be wishing a better result of third test match after team Pakistan gone through defeats against England despite the matches being played on Pakistani home grounds.