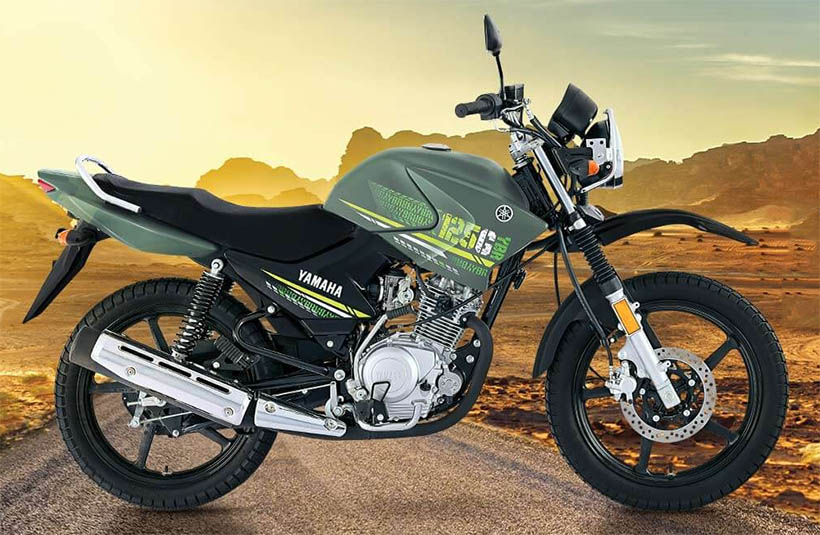 Another wave of bikes prices increase is here. Just couple of days back Atlas Honda increased the prices of its bikes. Just after that Yamaha have followed them with their own price increase. Things are really getting hard for automakers of Pakistan for last few month, after they have to face the effects of struggling economy of Pakistan. However, it has been observed that bike industry of Pakistan have much more frequently came up with price hikes, again and again in last few months, as compared to car manufacturers.
The new prices are already in effect. The new prices, old prices and details of difference between them are as follows.
| Bike Make & Model | New Price | Old Price | Difference |
| --- | --- | --- | --- |
| Yamaha YB125Z | 342,500 | 308,500 | 34,000 |
| Yamaha YB125Z DX | 366,500 | 330,000 | 36,000 |
| YBR125 | 376,500 | 339,000 | 37,000 |
| YBR125G (Red/Black) | 391,000 | 353,000 | 38,500 |
| YBR125G (Matt Dark Gray) | 394,000 | 356,000 | 38,500 |
One interesting thing, which you may have noticed in above table, this time Yamaha have increased the prices by big amounts, the difference between old and new prices start from 34,000 and goes up to 38,500 for a bike variant. These hikes are more than 10% of the old prices in all cases.
Finally, this post is just an update about the recent bike prices hike in April 2023. However, if you visit this page anywhere in future, you will need to visit our dedicated page for Yamaha Bike Prices, where we keep them updated with all the new price hikes or changes.
As it has been have mentioned earlier, honda have also recently increased the prices of Its bikes, if you are interested, you can check the details of recent honda bike prices hike.