3rd Dec 2014 while the world was celebrating the Global Day for Disable People, In Lahore, visually impaired people among people with other came out on roads and asked for their rights by peaceful protest. The main demand was by visually impaired people, they asked for jobs in government organizations and reiterated that their only fate for now is to ask for money on roads, which should change.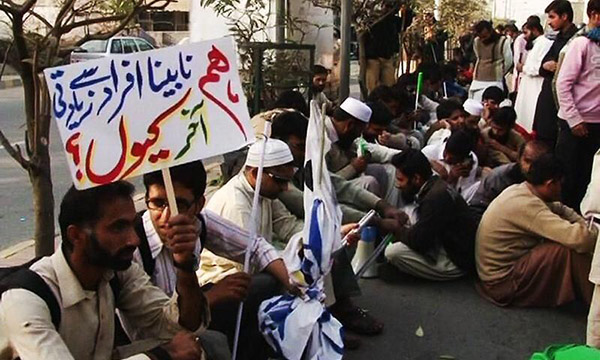 Punjab police was tasked to disperse the people with disabilities by administration, so they brutally used power against the disables. They dragged and beaten the disable people with sticks. Many were seen fallen down on ground severely injured. Luckily media was there, so cameras captured the brutality. Punjab police was pushing around the visually impaired.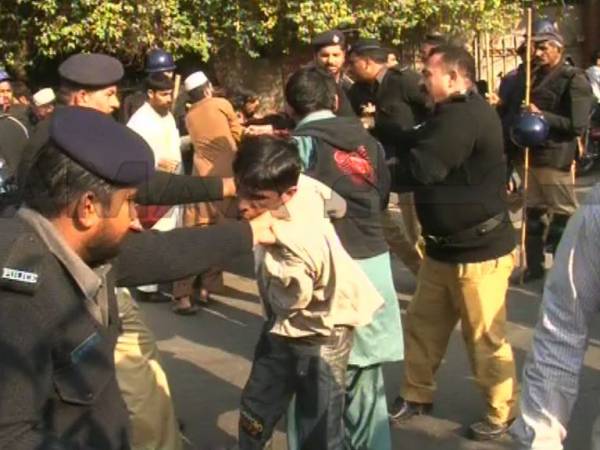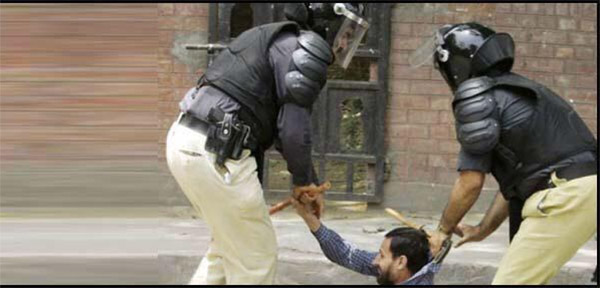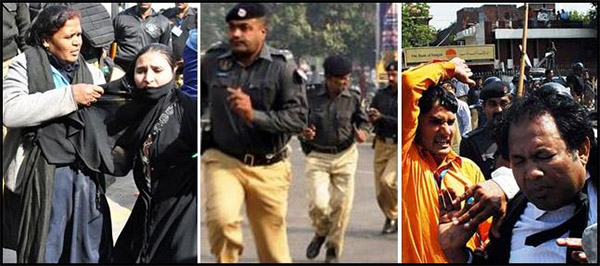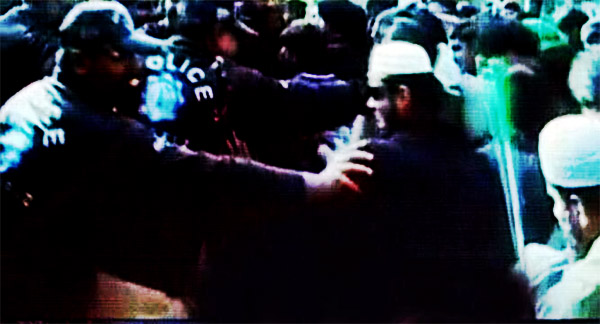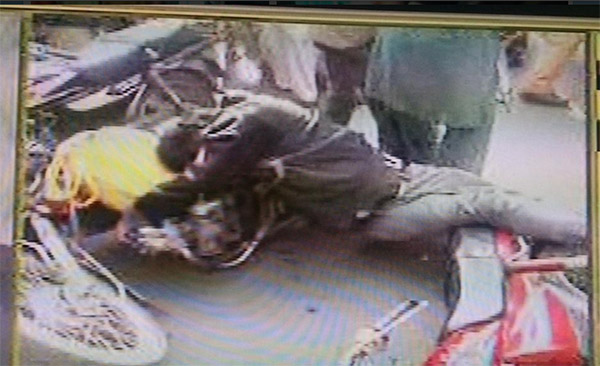 This incident is one of its kind in whole world. The Punjab police is seen involved in many such things specially in current PML-N (Pakistan Muslim League – Nawaz) Era. Soon after the PML-N came into power after 2013 elections Punjab police had beaten and dragged protesters who were asking for uninterrupted supply of Natural Gas. Later on main incident was Lahore model town incident where Punjab police opened fire on civilians who were gathering and getting ready for a protest. In that incident Fourteen people were killed.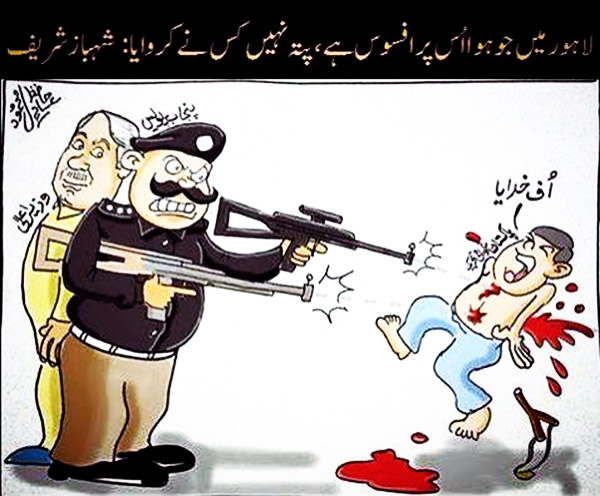 Now this is another new one, where Punjab police beaten up people with disabilities. This is very much shameful for PML-N led Punjab administration, which did not done a thing to bring reforms in Punjab Police which is most corrupt at the moment.
Share your opinions in comments section. Do LIKE us on Facebook and Follow on twitter from options on right side of this page to stay updated with latest and useful info from Pakistan.