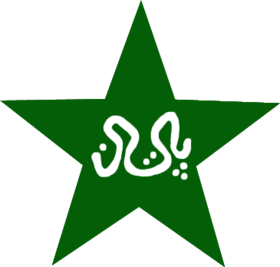 Pakistan cricket board have denied to take part in any organizing committee meeting for Cricket World Cup 2o11. One of such meetings is scheduled for tomorrow in Mumbai, India. Pakistan Cricket Board was invited to that meeting earlier and PCB agreed to take part in this. But they have now declined to take part in this and any such meetings.
Also PCB added that as Pakistan is no more hosting the cricket world cup 2011 so they must not be invited to any kind of Organizing Committee meetings, in fact remove them from the organizing committee.
As previously the Cricket world cup 2011 was to be hosted by Pakistan but considering the security conditions at the country the world cup was shifted to the co-hosts India, Bangladesh and Sri Lanka.