Pakistan won the toss and decided to bawl first in the first ODI against New Zealand. They constrained all the New Zealand players under 30 with just one exception. many of them got out in even under 20. But there was one name LRPL Taylor who scored 105 on 135 bawls he played with the help of Nine Fours and One Six run hit. So finally New Zealand given Pakistan Target of 247 runs with 7 wickets down.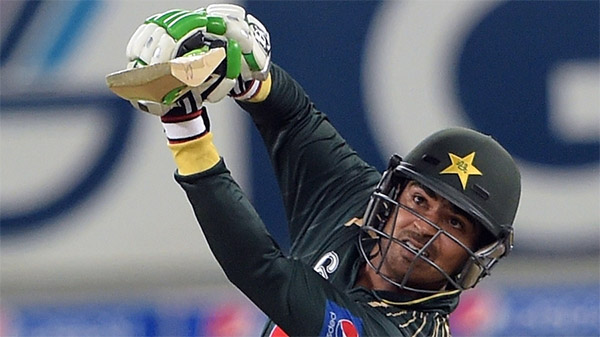 Pakistan started too slow and bad. Muhammad Hafeez in his slow style scored only six runs of 17 balls he played and got out early. After him Pakistan loss few more wickets and Pakistan was just 85 with the loss of five wickets. Match seem over in favor of New Zealand. But than Haris Sohail was able to score 85 runs on 109 balls and Shahid Afridi scored 61 runs on just 51 runs.
Haris Sohail and Afridi brought back hopes of Pakistan side. Haris Sohail remained not out till the end. Pakistan was able to achieve the target. Pakistan's score was 250 with four on last ball. Pakistan won the match with 3 wickets remaining and 3 balls remaining.
Do share your opinions in comments section below. Do LIKE us on Facebook and Follow on Twitter to stay updated with the latest and useful info.