The buzz about Toyota launching the Vitz officially in Pakistan has been around from quite sometime but now from multiple sources the confirmations are coming that Toyota have solid plans of Launching the Vitz in Pakistan. However its not expected in current year.
Toyota will be able to launch vitz officially in Pakistan at the end of 2016 or even in middle of 2017. However, Vitz's Pakistani model is not going to be called Vitz, to differentiate it from all the Japanese imported Vitz cars, Toyota Pakistan have planed it to be named Yaris instead of Vitz.
I also been able to find some pictures of model which is going to be launched locally, courtesy user shoaibdakhni at PakWheels Forums.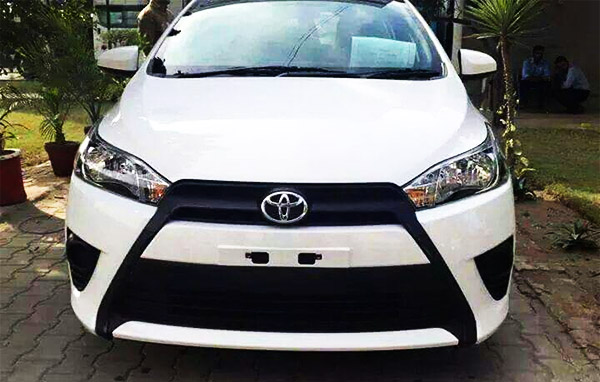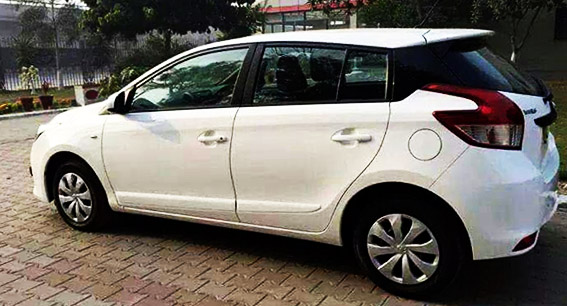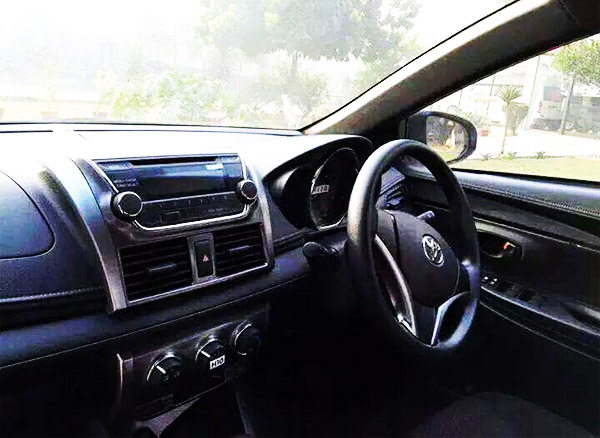 This is actually a very good news for all car buyers in Pakistan for looking for cars in 1300 cc to 1500 cc categories or even 1000 cc category. It however not clear how much powerful engine, in terms of CCs, Toyota plans to put in local Vitz, the Toyota Yaris. Some however say the Pakistani model will hold a 1200 cc engine in the car. We will keep you updated in this regard and more about the launch of Yaris in Pakistan.