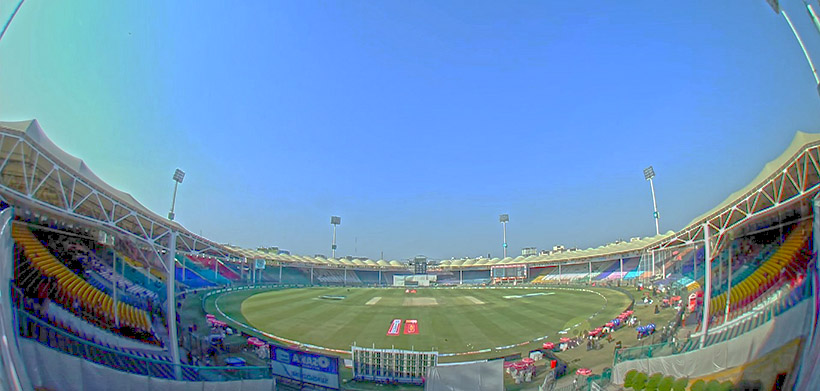 As currently team New Zealand is on tour of Pakistan for playing two test matches and three ODIs. First test match took place in Karachi at National stadium and it had very low attendance. Only a handful of people reached the stadium to watch the match in person.
After keeping in view, the low attendance of people to watch the first test match, Pakistan Cricket Board (PCB) took some steps. These included setting the entry of the match free for all, other than for anyone who wanted to sit in VIP enclosures. PCB also invited the schools, colleges, other educational institutions as well as the charitable organizations like orphanages, to bring the children, to let them enjoy the match for free.
Despite all these measures, PCB have been unable to spark the interest of People in watching the test matches. There could be many factors in play here. One of them being Pakistan's recent three nil test match series loss against England, much more people had came to watch those matches but would have slowly lost interest after watching Pakistan lose again and again.
Pakistan was not in good condition in first test match of this two test match series against New Zealand and luckily the match was drawn as the factory of five day time limit came in to play. Otherwise, New Zealand was in much better position to win. So keeping in view Pakistan's not so impressive performance in recent test matches, people would have liked to stay away.
Also, test matches normally attract much less audience due to being long form of cricket. A match is normally concluded in five days. So people show less interest in matches where five days are required normally to declare a winner and many times these matches does end as drawn between both playing teams.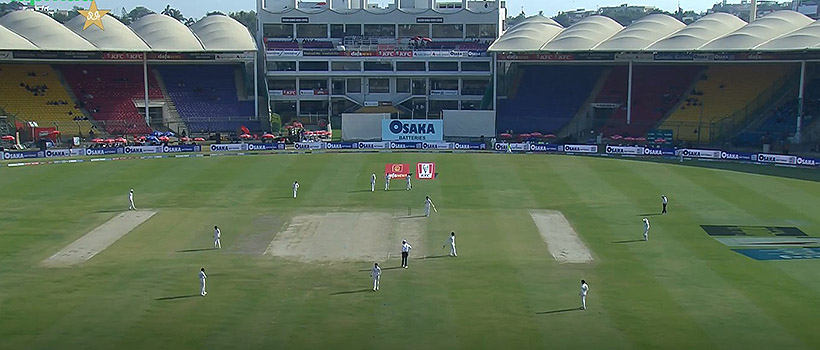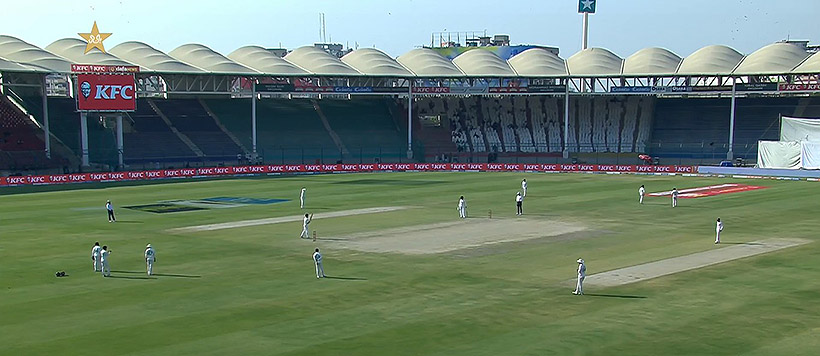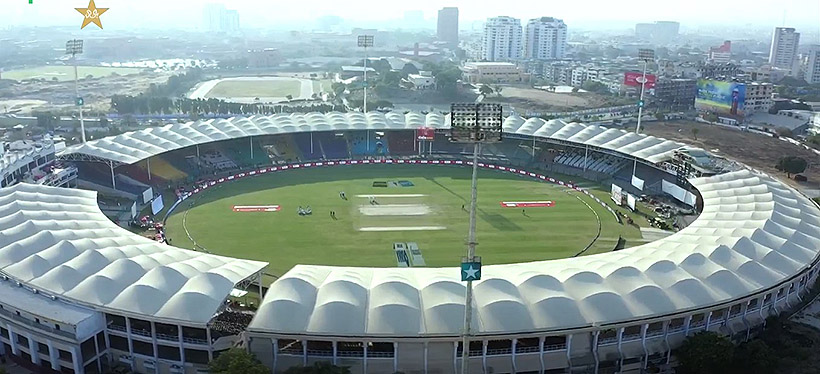 Also PCB seems to have been failed to communicate to people well that the entry of second test match between Pakistan and New Zealand is free. As many people have landed to this very website, looking for ways to buy the match tickets online. Also not putting tickets for sale online may be costing the PCB lots of revenue. As in this day and age, people want to do things the easy way, no one would like to stand in queues before entering the stadium to watch a test match. So making the tickets for the New Zealand test series would have helped PCB, as they were put online for sale earlier during the Pakistan vs England series.