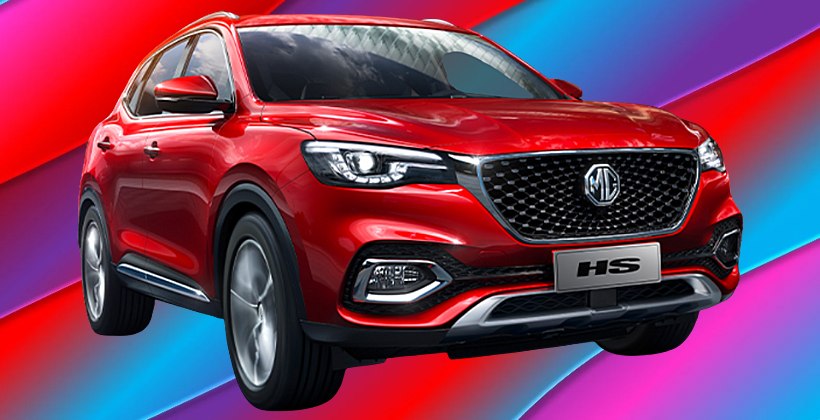 MG Motors have been in Pakistan for quite some time now. They had introduced many products in Pakistan which included, MG HS, MG ZS EV and MG HS PHEV etc. However, MG was importing and selling the completely built units (CBU) of these vehicles mentioned above, instead of importing the Completely Knocked Down (CKD) kits and manufacturing here in Pakistan.
Though MG had set up a manufacturing plant in Pakistan but it had not been able to get approval and local manufacturing license due to some issues with the plant's completeness. However, MG have worked on it and all issues have been resolved back in November 2022.
So, now MG have a local production license and have already started taking the bookings of a new variant of MG HS which will be manufactured locally. The variant is called MG HS Essence. The locally produced variant of MG HS Essence will be cost 6.89 million which is about two million cheaper than the local price of CBU variant of same car.
The taxation structure here in Pakistan is much different for CBU units as compared to CKD kits of vehicles. The CBU units of vehicles are taxed heavily as compared to CKD kits to discourage the import of fully built vehicles and to encourage the local production which supports the local economy too and also creates jobs.
Also there are much more restrictions on import of CBU units of cars as compared to CKD kits. And sometimes, when the government's foreign exchange reserves are under pressure, government of Pakistan bans the import of CBU units of vehicles completely to ease out the import bills.
These all factors encourage the car companies officially available in Pakistan to import CKD kits and manufacture the vehicles locally here in Pakistan. MG have currently only introduced only one locally manufactured vehicle, hope they will be able to introduce more variants of more vehicles which are manufactured locally.