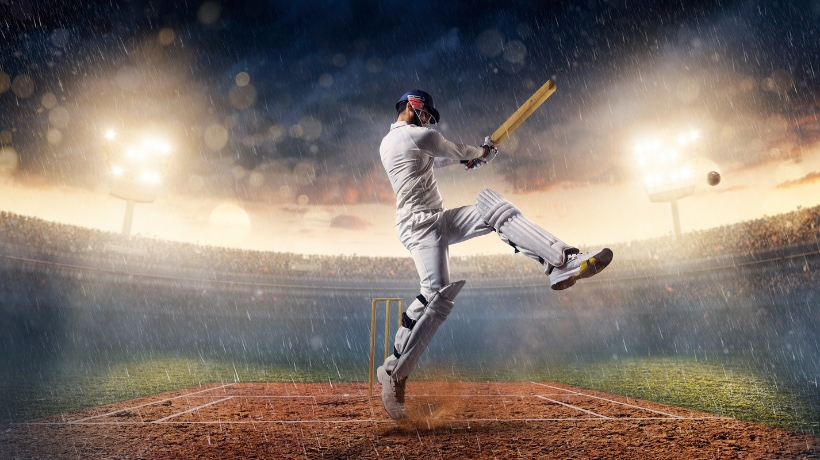 Currently a cricket test match is underway between England and Pakistan in Rawalpindi, it is being played at Rawalpindi Cricket Stadium. This is part of three test match cricket series, while team England is on Pakistan tour. In this match as we reported earlier, England had won the toss and decided to bat first. On Second day of match, in first innings, whole England team got out after scoring 657 runs. In response in remaining time on day two of the match, Pakistan Cricket Team had scored 181 runs in 51 overs which they had played, for the loss o no wickets.
On the third day of first test match, cricket game play of 85 overs took place and in those 85 overs Pakistan scored 318 additional runs for the loss of 7 wickets, which brings overall runs scored by Pakistan Cricket Team to 499 for the loss of overall same 7 wickets, as Pakistan had not lost any wicket.
The runs pace was much slower on the third day, seems like finally pitch have something for bowlers as it seems to have started favoring bowlers as the play progresses. As first and second day of match much more overall runs were scored per day.
From Pakistan's prospective things turned out worse as compared to yesterday. The openers who overall scored 181 collective runs yesterday, didn't got to be able to settle on crease today and added just 54 runs to the total today collectively. Abdullah Shafique scored 114 runs and Imam-ul-Haq scored 121. Third century came from the captain of team, Babar Azam, who scored 136 runs. Other than that four players got out without even scoring a fifty.
Currently Agha Salman and Zahid Mehmood are on the crease, not out. Also two players Muhammad Ali and Haris Rauf are still yet to bat. Pakistan's overall score is 499 for the loss of 7 wickets, with three wickets in hand.
From England side Will Jacks took 3 wickets in his 33 overs, Jack Leach took 2 wickets in his 42 overs, Ollie Robinson took 1 wicket in his 18 overs and James Anderson took 1 wicket in 20 overs. Joe Root bowled 16 overs while Ben Stokes bowled 7 overs, both have not took any wickets.
As play of third day have already commenced and game things not particularly in favour of any of one team, so there is a good chance of match heading towards a tie. Tomorrow's play is even more important to give game a direction, to save the match Pakistan team have to play for a bit longer and make the most out of three remaining wickets. If Pakistan can at least level the score, the chances of it loosing will reduce to a great extent, still it is not on too much risk.
So here is the match summary for Pakistan vs England first test which is being played at Rawalpindi, as the third day of match concludes. England elected to bat first after winning the toss. England got out after scoring 657 runs during the second day of match. Pakistan scored 499 for the loss 7 wickets until end of day three of the match. Pakistan is still playing its first innings with three wickets in hand and it trails by 158 runs. Match can still go to any team with huge chances of getting tie.