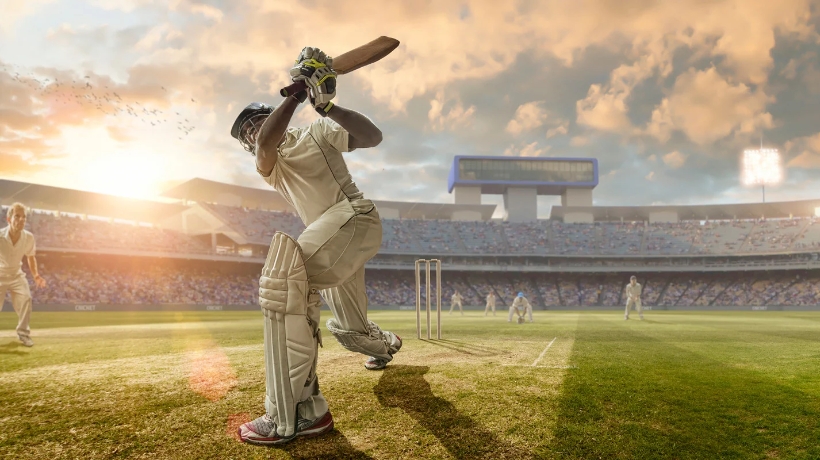 As England's cricket team is on tour of Pakistan, they are to play three test matches against Pakistan. First of three is being played in Rawalpindi at Rawalpindi Cricket Stadium. In Rawalpindi test, England had won the toss and had elected to bat first. As we reported earlier, during the second day of first test match, the whole England team got out after scoring 657 runs.
Though the whole team England had got out during second day of test match and it did not came to declaring the innings for England, however, 657 was very respectable score, which is good enough to go forward from there or even put pressure on the Pakistani opposition. However, team England can not get too comfortable with the score, as the pitch was dead, with no bounce mostly favoured the batters. It favoured the batters so much that England was able to rack up 504 runs on first day of match.
After England got out on second day of Pakistan vs England test match, Pakistani openers were able to give the team a very respectable start. Instead of feeling any pressure of high score of England, they stared well and played calmly but with a number of boundaries every now a then, including sixes.
Both Pakistani openers together were able to score 181 runs in the 51 overs they played until the end of second day. Abdullah Shafique scored 89 runs and Imam-ul-haq did 90. On the whole Pakistan team itself was also 181 for loss of no wicket.
With this great start Pakistani openers can mount up more runs tomorrow as they come fresh in the crease tomorrow and set the stage for Pakistani team to reach up to a good total. On other hand it will be another chance for team England to take early wickets on start of third day, before Pakistani openers have a chance to settle on again on the third day. By the way, the fact that pitch is favouring batters instead of bowlers can be huge advantage to Pakistan tomorrow as they try mount up a big total in reply to England's 657 runs.
Pakistan currently trails England by 476 runs with all wickets in hand. As we have seen in England's innings there were four players who reached 100 runs and beyond, similarly Pakistani will need at least four good innings to rack of good total. Fortunately the two Pakistan openers are on the verge of making it to the 100 individually.
As just two days of first test concluded, things are looking good for both teams, also it is too early to predict any outcome. Hope Pakistan does well tomorrow and is able to at least reach 657 runs of England and if it can score couple of hundreds more, the team Pakistan will be in very good condition to win. But as I said, it is too early to predict any outcome this early. We will be in much better condition to predict on the end of third day.
So the match summary until now is, England won the toss and decided to bat first. England scored 657 runs and all team got out during the second day of test match. Pakistan in reply scored 181 runs and on the end of second day Pakistan had 10 wickets in hand. Also, it is important to know that pitch favours batters rather then bowlers until now.