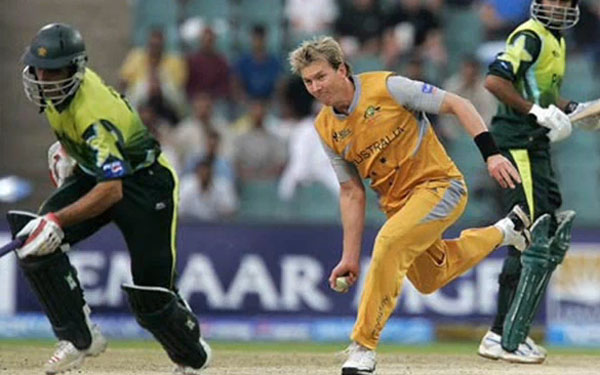 Today Pakistan cricket team will be playing semi-final of T20 world cup against Australia. Reminding you that Pakistan Cricket team is this time defending their T20 world cup championship as  being the previous T20 world champions. Pakistan cricket team's performance have not been good in "Test"  and "One Day International" cricket lately. Even in this T20 Pakistan team was once out of the tournament and their only chance was the victory of England over New Zealand which put the Pakistan team back in the tournament on basis of their run rate advantage over the new zealand team which had to head back home after England's victory.
Pakistan team is not playing today's match with full strength, also they have not been in form lately so the odds are not very much in favor of Pakistan cricket team but still we are hoping the victory. Also if the players give their best nothing is impossible. This country is full of cricket enthusiasts who always seem to back the cricket team and once again hopping that the team performs well.
Another concern is weather, rain is expected at the venue. If it happens and not allows the match, the Australia will automatically be in final and national team will be forced to head back home without playing. So we wish best of luck to Pakistan cricket team.
Subscribe to our Email, Facebook and Twitter from sidebar to keep yourself updated with latest from Pakistan.