Ever since Pak Suzuki had launched Suzuki Wagon R in Pakistan, it was not getting much sales due to the competing Japanese cars which are available on lower prices and higher quality. However, those imported Japanese cars are not brand new and driven in Japan.
Pakistan Suzuki have now reduced the prices of various trims (models) of Wagon R from epic 50,000 to 90,000 to get back in the game. For example the basic model which was earlier available in 899,000 PKR is now available in 849,000 after reduction of 50,000 in the price.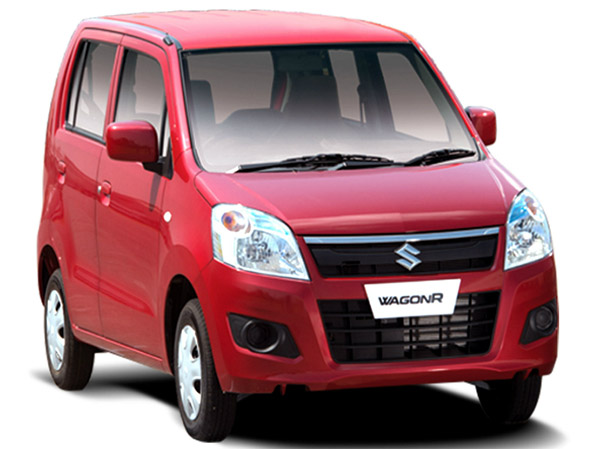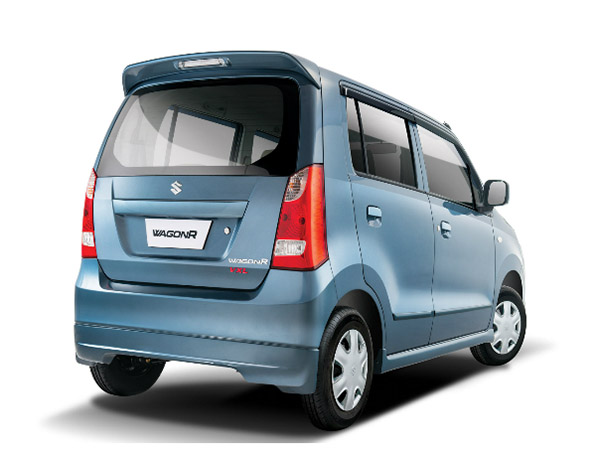 Another thing Pak Suzuki have done is, they have slashed all freight/transportation charges in this specific car unlike before. Which means Car in available across the country on same price offered by Pak Suzuki.
Following are the prices of different trims of Wagon R in Pakistan after reduction of 50 to 90 thousand Pakistani Rupees.
| Trim | Price (PKR) |
| --- | --- |
| Suzuki Wagon-R VX | 849,000 |
| Suzuki Wagon-R VXR | 959,000 |
| Suzuki Wagon-R VXL | 999,000 |
Do share your thoughts and opinions about the car and about the new prices below in comments. Also use the options on right side of this page to Follow us on twitter and LIKE on Facebook to stay updated with latest from Pakistan.