Its winter time when the power demand in country is lowest of all times. Power demand in Winter ranges from 9000 MW (Mega Watts) to 12000 MW. Pakistan have operational capacity of producing electricity over 20,000 MW. However at most governments run the plants to produce the power around 16 to 17 thousand megawatts in summers.
The interesting thing is many times the government in summer claims the they are producing say 16000 MW and demand is 19000 MW. OK, that is understandable, but why on earth in winters we have to face load shedding. Answer lies in fact that either its summer or its winter, government tries to keep running the power plants on flow of water or any other free energy sources but makes less use of plants which can run on Oil.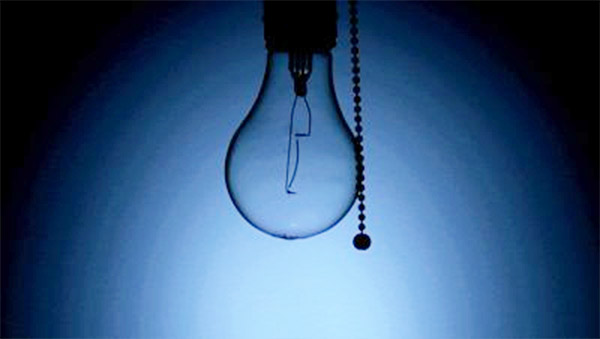 So this way government tries to save money and corruption level in country is so high that it is virtually impossible to know that where that money is gone. Still when they are charging us per unit as if its produced on oil, government does not have any right to power off any power plant to save on the expenses otherwise this itself is considered corruption.
Sadly, the trend of misleading the people is continued in current Pakistan Muslim League – Nawaz (PML-N) led government hence load shedding in winter as well continues. We however need to come forward and ask our government why on earth they are not able to produce the electricity under 12000 MW in winters when they are able to produce about 16000 MW in Summers.
Give your opinions in comments section below. Further more to keep yourself updated with the latest from Pakistan, do follow us on twitter and LIKE us on Facebook from options on right side of this page.