Punjab has announced that all public and private schools in Lahore districts will remain closed for three days per week. This decision has been officially notified and will be applicable until its reversed via a further notice. This decision was originally made by Lahore High Court and now has been implemented by Punjab government for public and private schools.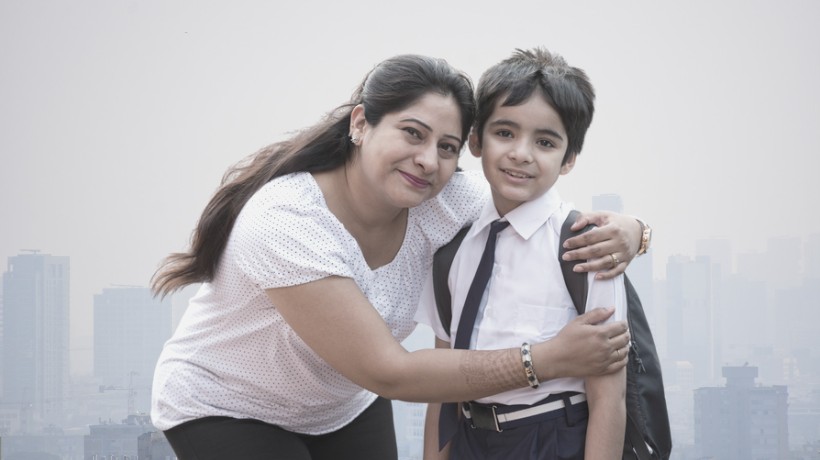 Public and Private school in Lahore will remain closed on Friday, Saturday and Sunday every week. The decision has been made due to current smog situation in Lahore. Smog situation in Punjab province and specially in Lahore is very bad right now, some serious steps are needed to be taken to deal with smog.
There could be many benefits of closing schools for more than two days in current bad smog situation. Firstly, it will reduce the pollution exposure of children and staff, which will protect their health. Second benefit will be, that it will reduce the emotion of some of smoke and bad gases in air due to less usage of vehicles which are used to pick and drop the kids and staff to educational institutions.
The Chief Minister Punjab, Ch. Pervez Elahi have imposed the environmental emergency in Punjab due to too much pollution deteriorating the visibility. Multiple steps will be taken in this regard, including dealing with the vehicles dispensing too much smoke. In fact a squad is to be formed, which will deal with smog related stuff and will make sure the directions are implemented.
Earlier, when Lahore High Court had ordered the Punjab government to notify the three weekly holidays, the judges had also showed displeasure about the smog situation and the government's lack of solid measures to deal with it.