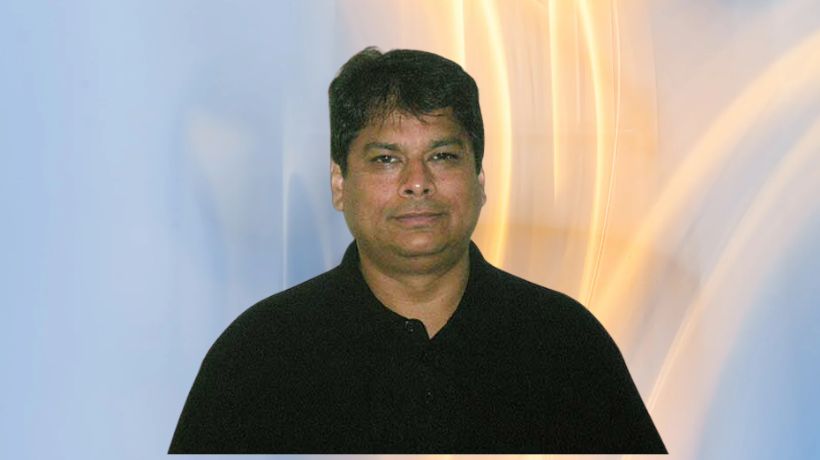 The care take information minister, Amir Mir said police will send a delegations to Imran Khan's residence, Zaman Park, in search of terrorists today. Earlier, on wednesday, Amir Mir claimed in a press conference that 30 to 40 terrorists are hiding in Imran Khan's house. He alleged that these are same who were involved in destruction on May 9, 2023 in the corps commander house and more places. He had also given 24 hours ultimatum to Imran Khan to hand over the terrorists to Police.
Imran Khan, however had claimed that police wants to bring criminals to his residence, do a fake operation and put all the blame on him and arrest him. So he had opened his residence to all kinds of journalists, media, social media and even international media. So lots of local and international media persons were able to visit his house and see every nook and corner. His residence was opened for lawyers as well, so lots were there a day ago.
Lots of videos started appearing all across media, social media and international media, including the videos of house as well as interviews of Imran Khan, specially to international media. Following all these events, even after end of ultimatum time, Punjab police did not made any move to arrest him. During all hours, police had closed all the ways going towards Imran Khan's house and probably only handful of people including the media, had the access.
Imran Khan had said, if police comes with proper warrant, with few people, he will allow them to search the house. Now however, as per said by information minister, Punjab Police wants to go and search Imran Khan's residence. According to Amir Mir, delegation will go to the Zaman Park with the permission of Pakistan Tehreek-e-Insaf (PTI) Chief Imran Khan. The the delegation will be led by Commissioner of Lahore and around 400 policemen will be accompanying the delegation to arrest the terrorists.
The execution procedure of the operation, which is being proposed is most hilarious in nature. If you really believe that there are terrorists somewhere, why would you need permission from the property or home owner. Also after all that media and lawyers being there at Zaman Park, there is no chance of any terrorist being present there. Also if Imran Khan had really incited and arranged for destruction, why would he gather all the involved individuals at his house, so that the police can arrest them from one place and put blame on him.
Imran Khan had also setup a political rally at Mureed Kay, near Lahore as part of his election campaign. So, according to many, all these terrorists allegations and drama was part of plan to stop him from resuming the elections campaign. As the PDM parties, which are in power in center, are way less popular than the Imran Khan's political Party PTI.
Lets see if the Punjab Govt will be able to go through with this plan of sending delegation to Zaman Park, joined with 400 police individuals. I will also be eager to know, what they found there.