Pakistan Threek-e-Insaf has taken the U-turn and changed its decision of appointing or nominating Mr. Nasir Saeed Khosa as a former Chief Minister of Pakistan. This decision has been made with the mutual collaboration of both parties Pakistan Muslim League-N and PTI.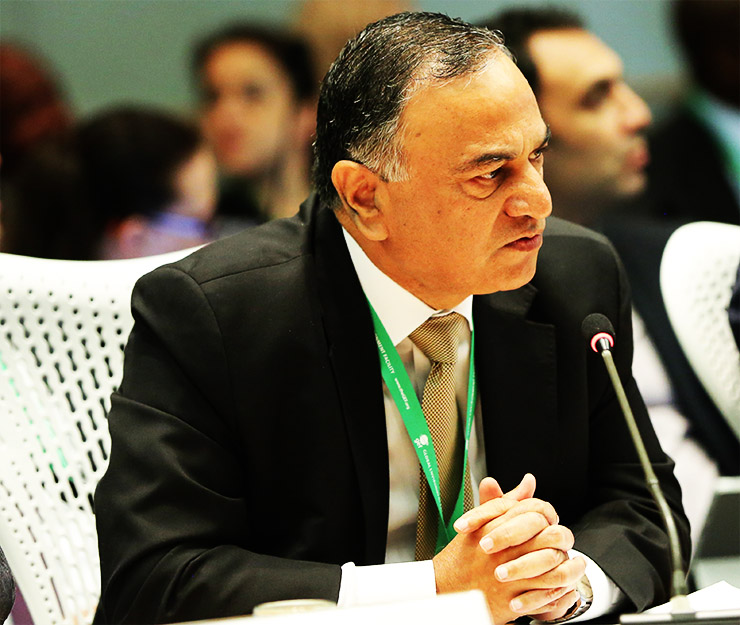 The consultation has been done between Mian Shahbaz Shareef and Main Mahmood ur Rasheed to nominate Khosa as former Chief Minister. Both of them discussed briefly on this matter for a long time and agreed on it. Mian Mahmood ur Rasheed said, "Proper consultations were not held and the decision was taken in haste."
Shahbaz Shareef tweeted on Monday, "Glad to announce that Leader of the opposition Punjab and I have agreed on the name of Nasir Saeed Khosa as caretaker Chief Minister Punjab for interim setup. Another step towards strengthening the democratic process." However, on Thursday PTI changed its decision in its core group meeting with Imran Khan and released the statement to remove Khosa's nomination and consider someone else.
On the other side, Punjab Government declined this decision and considering it unconstitutional. According to them, this decision has been made with the consultation of both parties, so now withdrawing the name would be against the law.
Furthermore, the Law Minister Rana Snaullah commented on this situation, "Khosa's name was finalized through consultation. There is no way to retract the whole consultation process by withdrawing an agreed nomination. Holding fresh consultation is not possible as per the Constitution."
Pakistan Threek-e-Insaf gives the reason of taking a U-turn on this decision that Mr. Khosa has the close relations and concerns with PML-N party and also with Sharif family. So, appointing him as a caretaker Chief Minister would not be the best option in favor of PTI. According to them, the interim Chief Minister should be neutral. While talking to press Mahmood ur Rasheed said, Not only the party activists but some senior PTI leaders and intelligentsia also objected to Nasir Khosa's name that led the party to revisit its decision." Against the PTI decision Information Minister Mariyum Aurangzeb said, "Running the country's affairs is not a child's play and Khan has proved he is not capable of that."
PTI senior member said, "We respect Nasir Khosa for his credibility but he has become controversial as his closeness to Sharifs has become public and we don't want anyone controversial as that will impact fair and free elections."
PTI seems too much concerned about the selection of caretaker government and this is its second U-turn on the selection issue.
This article is written by staff member: Sehrish Ilyas