It wouldn't be wrong if said elections 2018 is the only topic of discussion everywhere around. Whether people at gatherings , occasions, ceremonies nobody remains quiet to make contribution of their prospective and the possible consequences on politics of Pakistan.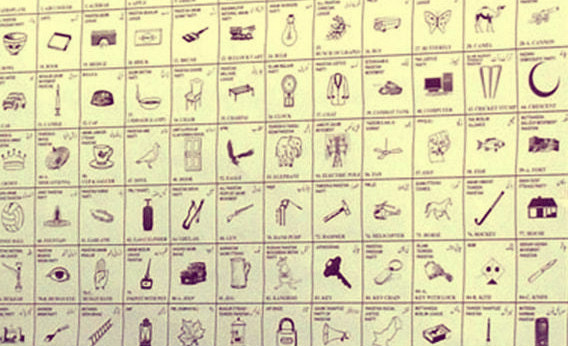 ECP (Election commission of Pakistan) allotted symbols to 77 political parties on Tuesday. Major turnovers was  observed by the different parties regarding their  electoral symbols. PML-Q decided to not go with the bicycle symbol in this election and have chosen tractor this time. PPP shaheed bhutto, and  PPP workers tr seeks the sword as their electoral symbol but it goes into the hands of Pakistan peoples party. Where the affectionate Political parties like PML-N, PPP parliamentarians the electoral front of PPP, and PTI decides going with the same symbol for this upcoming election. Majlis-e- amal took symbol of book, Grand democratic alliance of Pir pagara took Star, Mutahid-a -qoumi movement stuck with kite,  Awami muslim league took Ink & pen, and Awami national party took lantern as their electoral symbol. While Jamat-e-Islami retained their traditional symbol of Scales.
Under the 5 members bench headed by Chief election commissioner Justice Sardar raza, a congressional meeting was arranged regarding the issuance of electoral symbols to political parties. Where it was decided regarding the issuance of the desired symbols to 77 political parties.  The PML-Q opted for 'tractor' as symbol although the Pakistan Kissan Ittehad was also in the running for the symbol. The Ittehad had to be content with 'plough' as its election symbol. Where Pakistan tehreek-e-Insaaf (Gulalai) seeks to get the bat symbol but ECP issued them Racket instead.
According ECP a party has the right to have same symbol allotted with which it contested a previous election. So a political party is given preference for a particular symbol if the symbol had been allotted to it in a previous election before entering into an alliance with other parties. It is to be notify here that ECP will also issue the list of the allotted symbols.
This article was written by staff member: Mahad Ali, Editor: K. Shahzad