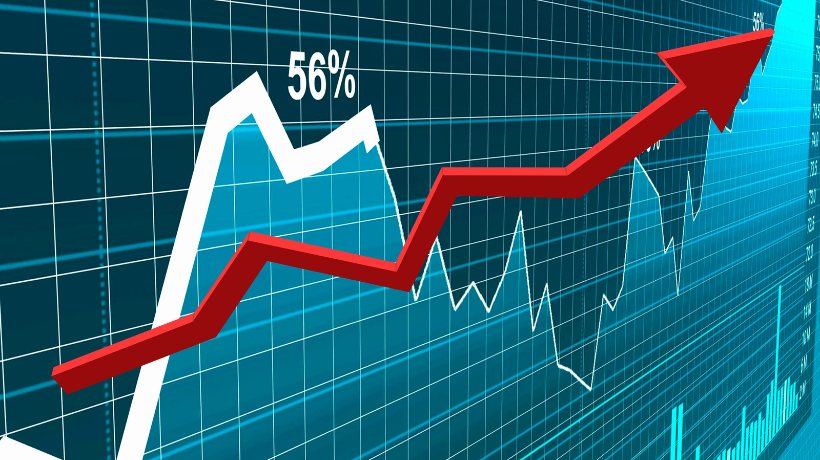 Currently Pakistan is in talks with International Monetary Fund (IMF) for continuation and revival of a previously on going bail out loan program. However, for this time IMF had about four conditions for Pakistan to meet, before the loan program go further. As the Pakistan's economy is not doing well and foreign reserves are dropping, so Pakistani government had recently decided to accept the conditions of IMF.
Along with increasing the gas & electricity prices and increasing taxes, one of IMF condition demanded Pakistan to not control the Rupee and US Dollar exchange rate artificially. As US Dollar was artificially being kept below 225 in interbank and open markets while in black market it was being sold as high as Rs. 275 against one US Dollar in some cases.
However, Pakistan have recently implemented the IMF's demand or condition to let the market decide the price of US Dollar in Rupees, this brings hope that IMF will indeed continue the loan plan, which will bring more than one billion US dollars immediately from IMF and more billions of dollars from other lenders who have linked their loans to approval of IMF's loan program for Pakistan.
This hope of foreign exchange inflow boosts the confidence of the investors in the Pakistan's economy. Same is the reason that today Pakistan Stock Exchange (PSX) seen positive change of 1062 points in single day. Overall growth of 2.67% of its benchmark index which is KSE-100 Index.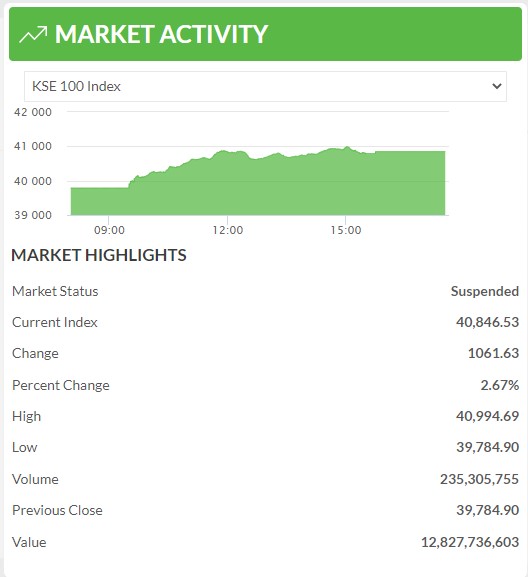 This is definitely encouraging stuff, however, the optimizam in the market may not remain intact as the political uncertainty, which is far from over, may pull the stock market down. One thing is for sure, seems like, the government will be able to strike a loan deal with IMF however, to fulfil the conditions, like dozen times before, they will have to make decisions which will put more burden of utility price hikes and more taxes on the common man.
After the cap and the restrictions on the exchange rate were removed from USD price in interbank and open markets, suddenly the dollar price surged to 252 but later on after an intervention from the State Bank of Pakistan the dollar price came back to around 230 Rupee. It may surge again or slowly rise in coming days. However, if and when the IMF deal will go forward, this will help strengthen the rupee due to incoming dollars from IMF and other lenders.
Again we are pretty sure, government will be able to successfully resolved the issues with IMF and will meet their demand. As reported earlier, govt had decided to accept IMF's demands and invite a mission from IMF to visit Pakistan.