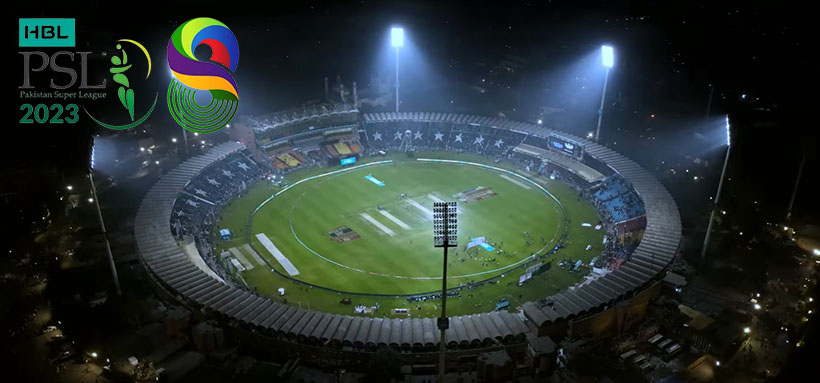 Currently, the Pakistan's own T20 cricket league, Pakistan Super League (PSL), Season 8, is underway. Suddenly, near the end of tournament the date of final match was changed by one day. The final had to be played on the Sunday, March 19, 2023. However, now the PSL 8 final match will be played on Saturday, March 18, 2023.
The reason for shifting the match was none other than the weather forecast. According to the local weather forecast, there is 50 to 60% chance of showers on the day of final match in the area of venue. So after sighting the wet weather possibility and to keep the fun intact, the final match was shifted one day earlier, to the Saturday.
Not only this, also the Sunday, March 19, 2023 is kept as the reserve day for the final Match of PSL 8. So, that if the weather does not cooperate for the final match on March 18, then the final will be played as per it was originally scheduled, on March 19, 2023. However, there is a wide possibility that the final match will now be dealt with, on the new date, March 18, 2023.
You can see the schedule of all PSL 8 matches and the links to details as well as highlights of matches already played, here on PSL 8 Schedule page.