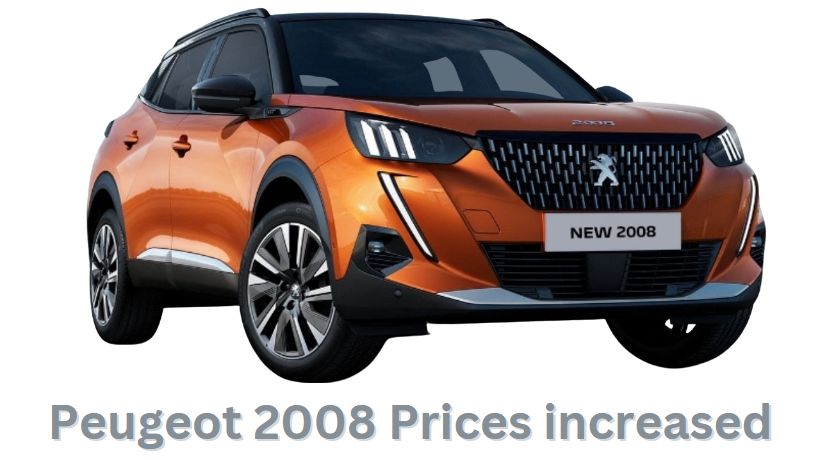 Recently most of the auto manufacturers of Pakistan are increasing their cars and the bike prices in Pakistan due to the increased cost. The ever deteriorating Pakistani currency value, low foreign exchange reserves of the country and the resulting import restrictions, low sales due to inflation, non continuity of the govt policies are the main reason for this cost increase for the vehicle manufacturers.
Anyways the price increase of Peugeot vehicles is as follows.
Peugeot 2008 increase in the price
| Vehicle | New Price | Old Price | Difference |
| --- | --- | --- | --- |
| Peugeot 2008 Active | 5,899,000 | 5,400,000 | 499,000 |
| Peugeot 2008 Allure | 6,599,000 | 6,100,000 | 499,000 |
Peugeot sells only one car in Pakistan which is Peugeot 2008 and actually its two variants are available which are Active and Allure. As mentioned above Rs. 499,000 increased in the prices of both the variants.
Recent increase in prices of other cars
Recently, in Jan and Feb 2023, lots of auto manufacturers have increased the prices of their vehicle in Pakistan, some of these increases are as linked below. You can read more details by using those links.
There are other companies which have also announced these prices increases. We will keep bringing all the updates related to cars and bikes prices increase and much more.