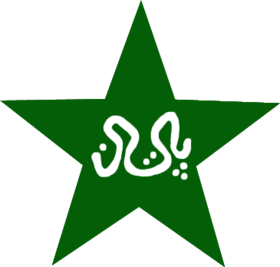 West Indies won the toss and elected to bat first. But this decision didn't proved to be lucky for them and soon their all team was out by just scoring 133 runs. Thanks to Pakistani fast bowlers, fast bowlers Muhammad Aamir and Omer Gul taken 6 wickets collectively. Readers must recall that despite the leading players ended their boycott over contractual deputes last month, still the team was fully unable to do well in batting.
Also in fielding they were not very well and on other hand the 58 runs partnership between Umar Akmal and Shahid Afridi was enough to pave the teams way to convincing victory. Umar Akmal himself scored 41 runs which include six fours.  This way Pakistan cricket team achieved the total in just under 31 overs.
First match of Pakistan in ICC champions trophy proved to be well for Pakistan Cricket team and it will give confidence to them to do good in upcoming matches.