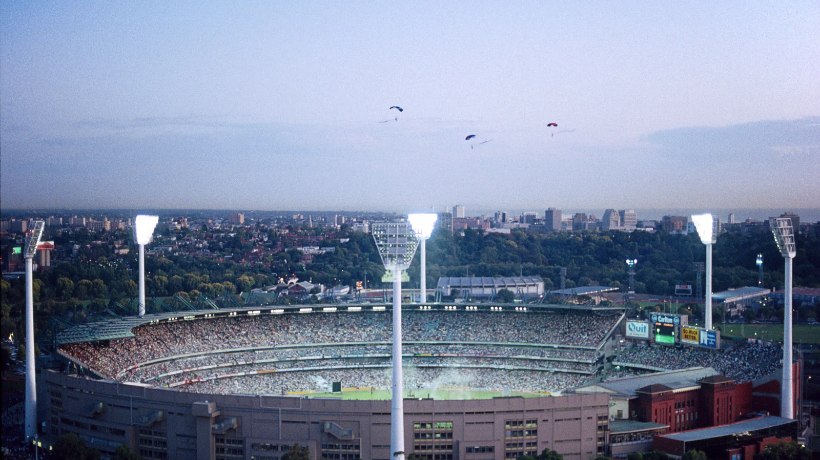 Team England is on tour of Pakistan and they are currently playing second cricket test match at multan, out of three test match series. They have already won first test match at Rawalpindi, though it was hard to predict the outcome at Pindi test till very end but England emerged victorious at the very end of day five, just few minutes before the play would have ended.
Here at Multan, things have progressed much faster. Three days have gone by and England have already played its both innings and Pakistan was playing their second innings on the end of third day. Pakistan also had four players out and just six wickets in hand.
By the look of it, it is very obvious that there no chance for second test match to end in a tie. As far as scores are concerned, England was able to score 281 runs in first innings and 275 in their second. In both innings all of their players got out. As far as Pakistan scores are concerned, Pakistan did 202 runs in first innings with all team out and in their second innings, the situation looks little bit better as Pakistan is at 198 runs and only four players are out yet.
Overall, Pakistan needs 157 runs to win the Multan test and they have six wickets in hand. They have full two days in which they have to go for this score. England just need six wickets to win the match. After seeing what has happened earlier in this test match, one can easily tell that standing at crease is much harder in this test match. Specially, spinners had much of a luck and things favored them.
From the looks of it and after seeing the old performance of both the teams in first and second test match, England have much greater chance to also win the second match. However, that does not mean, it is not going to go in Pakistan's way at all. Pakistan also have to just score 157 runs and they have 6 wickets in hand. All team Pakistan have to do is to play the sensible cricket and try to keep wickets in hand and slowly and gradually try to close in on the target.
They have to avoid what they have done in first test match of this same Pakistan vs England test match series. What they did was, Pakistan got very defensive much earlier in their second innings, all their focus was to stop all the ball and try to tie the match by just playing till the end of day five. Despite the total being in range, as Pakistan gone on defensive strategy, it costed them a lot.
Though, defensive strategy of Pakistan in first test match almost worked, but the match ended just ten minutes before end time of day five's play, as Pakistan lost all its wickets and lost the match.
Here in Multan match there is no chance for any team to go defensive, in fact England will be in full offensive mode as they just need six wickets and they will try to achieve that as soon as possible by trying all their variety of bowling. They are expected to use spinners more, as spinners have been very successful in this match.
Pakistani batters just need to stay firm on the crease, need to keep the wickets in hand and try to score the remaining 157 runs. And if Pakistan is able to pull this off, series will be leveled one to one, which means, third match will become much more interesting for fans of both Pakistan and England cricket teams.
Best of luck to both the teams and we hope to see a good cricket on day four of Multan test match between Pakistan and England.