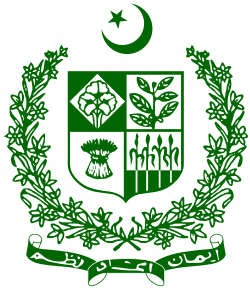 Pakistan Government have asked all its employees working country wide to stay away from media. This move was taken in fear of facing any further embarrassment due to any revelation of facts by any government employees. The current political party in government (Pakistan Peoples Party) have failed to achieve desirable on many fronts and were not able to solve some of main common man problems as well as national issues.
Pakistan peoples party does not seem popular among people of Pakistan after all these years of their administration of country. Many facts keep coming out, which does not go in favor of current government and cause further damage to their image. This move was taken exactly in this context to stop any further embarrasement.
The Government which claims to be in favor of free media and takes lots of credit in this regard telling that they have contribution to free media. Such act from that very government is really not understandable. They will badly effect any transfer of facts through to media and people of Pakistan.
The point is facts get through sooner or later but the point is that if they have something to hide, they are not going to benefit from this move and this may cause further damage to image of current administration Secondly this may be another try to restrict the media but this reveals the fact that the people who are currently running the country do have something to fear from media.
Do subscribe to us via email, also follow us on Facebook and twitter, all from right side of this page.