Chief Justice of Pakistan has increased the period of no tax deduction on mobile prepaid cards or recharge in any way. Mian Saqib Nisar had ordered earlier to not deduct any tax from mobile cards as the consumers will get 100% of the credit for 15 days. The mentioned time has been expired but the Chief Justice orders to continue it until the next order.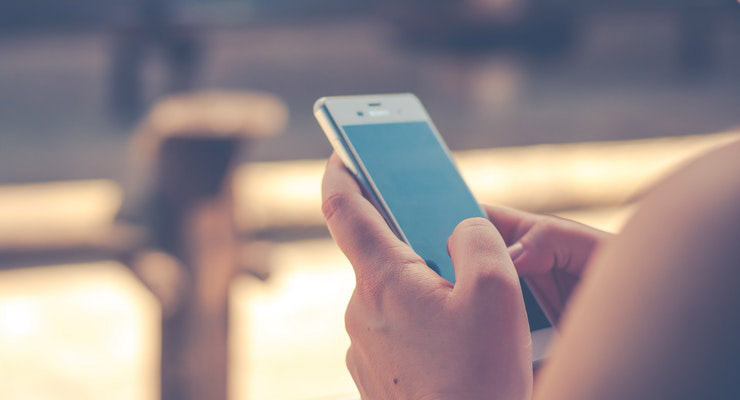 The Chief Justice remarked that the deduction of tax was not for the limited time and it will continue until the further orders, plus he didn't mention any specific time for the next orders.  Chief Justice said, "It was said that the decision to suspend tax deduction on mobile balance was for a limited time period and that the practice would resume following the expiry of two weeks," he further remarked, "The taxes on mobile balance cannot be deducted until the court's next orders." Justice Nisar declared, "The decision to suspend tax collection on mobile cards will hold until then."
On 11 June, the court ordered to all cellular companies and Federal Board of Revenue(FBR) to implement it within two days deadline and don't deduct any tax and it was for prepaid scratch cards. While hearing the case of increasing prices of petroleum products, Chief Justice was asked about the expiry of tax deduction period on which he granted the order to increase the period.
Earlier, the senator Muhammad Ateeq Sheikh mentioned in a meeting to remove the withholding tax on mobile cards as the consumers were paying 42 percent tax, including 19.5 percent FED, 12.5 percent WHT and 10 percent service/ maintenance charges on every Rs100 card which is unfair. After deducting all the sales tax the consumer was only left 61.93Rs from the recharge of Rs100 and now they are getting the credit without any tax deduction and they are happy with that.
This article is written by staff: Sehrish Ilyas