Recently the schedule of CNG Load shedding is changed in Potohar Region of Pakistan, this includes, cities of Islamabad, Rawalpindi, Wah, Taxila, Attock, Jehlam, Chakwal, Murree and other adjoining areas around all these cities. Previously the CNG load shedding days were Thursday, Friday and Saturday.
Now according to new schedule CNG is NOT being available on Friday, Saturday and Sunday. However its again available on four days, Monday to Thursday. This move was made without properly notifying the people, so lots of us were confused about, on which days, CNG is available.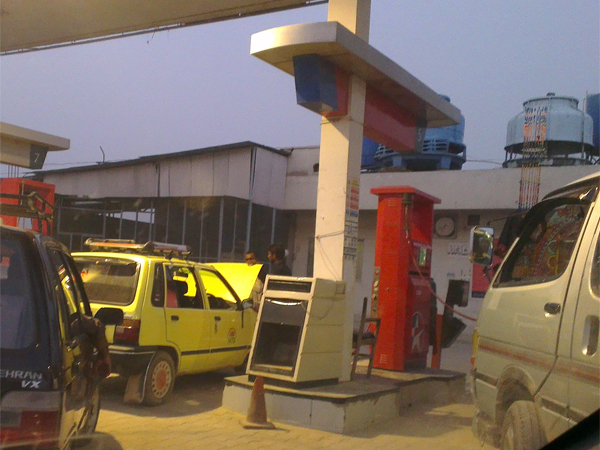 So keep in Mind, if you are resident of Potohar region, you will NOT get CNG on Friday, Saturday and Sunday. So be ready with your with your Natural Gas Tanks full before the weekend, so you are not in trouble on weekends. However, some of CNG pumps do get open back on Sunday nights but some decide to open on Monday morning.
Do share your opinions via comments below. Do Like/Follow us on Facebook and Twitter from options on right side of this page, to keep yourself updated with latest useful information.