Punjab government is experimenting with the CNG Load Management plan. According to new CNG Load Shedding Schedule the CNG filling stations will remain open for all seven days but few hours daily. The new schedule will be application from today (April 1, 2014). According to this new schedule CNG filling stations will open 6 hours daily from Monday to Saturday and they will open for 12 hours on Sunday. Open timings are as follows.
Monday to Friday: (10 am to 4 pm) 6 Hours Daily
Sunday: 6 am to Midnight) 12 hours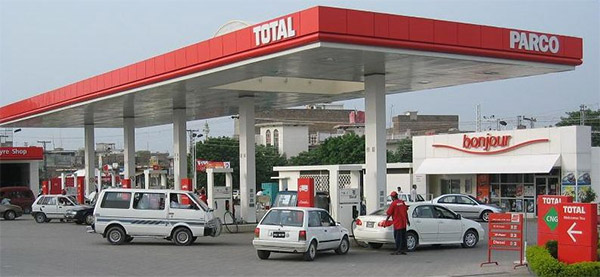 According to old schedule the CNG was opening for 3 days in a row per week, which about 45% of time of whole week but now after this new change to schedule the per week hours of CNG opening are even reduced and CNG will now be open only 30% of time as compared to earlier 45%. So by applying this new schedule the Punjab government have now reduced the CNG opening hours per week by epic 15%.
New hours are also odd ones, considering that CNG will open only 6 hours daily, so there will be long queues and queues will mostly comprise of Public transport or commercial vehicles. Timings specially doesn't suit the most of professionals / Salaried class who are doing the day job. Even if they decide to get some time off from office, its not going to be minutes or half hour, due to long queues of commercial and Public transport vehicles people may have to wait for their turn for at least 1.5 to 2 hours in day time which is not possible for most of day workers, specially if that is to be done for one or couple of days each week. One other option for that salaried class or day workers would be to ruin their weekend and spend few hours filling their vehicles with CNG.
However, these are most likely possible outcomes of new CNG Load shedding schedule applicable from April 1st. In as week or two the real situation would be in front of us to analyze and may turn out differently, either better or worst. Also lets see how people will react to this new schedule of load shedding of CNG. Now the question is will this change bring any good to people of Punjab Pakistan or not, we will see the response soon. Lets hope for things to get better here in Pakistan.
Do share your comments, suggestions, opinions and experiences via comments below. To stay updated with latest from Pakistan do follow us twitter and Like on Facebook from options on right side of this page.