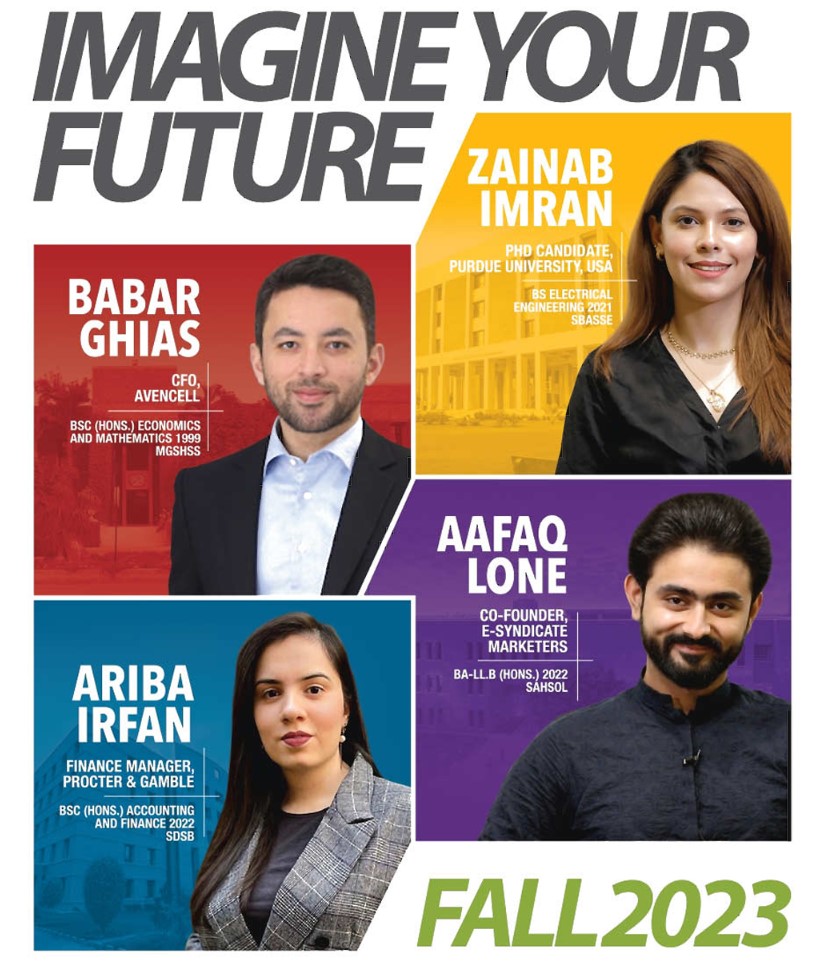 Lahore University of Management Sciences is taking admission applications already for fall 2023. Specially the Undergraduate programs admissions are coming up soon before any graduate programs, so here we will mainly focus on them.
Important dates to remember
For LUMS undergraduate admissions, following are the important dates to remember and follow
1st Feb, 2023: Online Application Deadline
3rd Feb, 2023: Deadline for uploading supporting document and fee payment as well
11th Feb, 2023: Deadline to ACT test
26th Feb, 2023: LUMS Common Admission Test (LCAT) and LUMS SBASSE Scientific Aptitude Test Administration
11 Mar, 2023: Deadline to take SAT
15 Apr – 31 Jul, 2023: Admissions Decision
Admissions Process
Students are required to apply online before 1st Feb, 2023 by registering at https://admissions.lums.edu.pk/application/ they should upload all educational documents on or before the deadline date 3rd Feb, 2023. Same is the deadline to pay admission fee. They will then be told about which test they have to appear in. Just follow the dates mentioned above. Later on, in between the admission decision dates, lists of qualified students will by displayed.
Undergraduate Programs Offered by LUMS
Business

BSc (Honours) Accounting and Finance
BSc (Honours) Management Science

Humanities and Social Sciences

BA (Honours) Comparative Literacy and Cultural Studies (CLCS)
BA (Honours) English
BA (Honours) History
BSc (Honours) Anthropology / Sociology
BSc (Honours) Economics
BSc (Honours) BSc (Honours) and Mathematics (Joint Major)
BSc (Honours) Political Science
BSc (Honours) Politics and Economics

Law
Science and Engineering

BS Biology
BS Chemical Engineering
BS Chemistry
BS Computer Science
BS Economics and Mathematics (Joint Major)
BS Electrical Engineering
BS Mathematics
BS Physics
For lots of universities are announcing admissions, these days. Recently undergraduate admissions were also opened by NUST, you can go and checkout NUST undergraduate admissions details, as well.