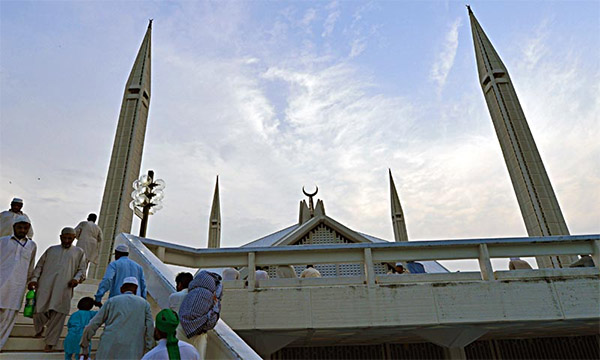 In Islamic months this month of Ramadan have its own place/importance, this one comes with blessings and a chance for us Muslims to make the most out of given opportunity and do something about our sins by fasting and praying for pardon.
Fasting is most important worship that most of us only do in month of Ramadan over a year. It is very important that we do stop eating at right time and then break our fast on right time. Here we have been working to compile the Ramadan timings for different cities of Pakistan, so you can make use of it.
Check out the Ramadan Sehr-O-Iftar Timings for Major Pakistani Cities. As we speak, we have already added in timings for 38 major Pakistani cities and working to make the timings available for more cities. As soon as we are done with Pakistan, we will also move to cities of other countries so Muslims around the worlds can take benefit from this service.
We will keep updating you here, do share your comments, suggestions below in comment section. Do follow us on twitter and Facebook from options on right side of this page.