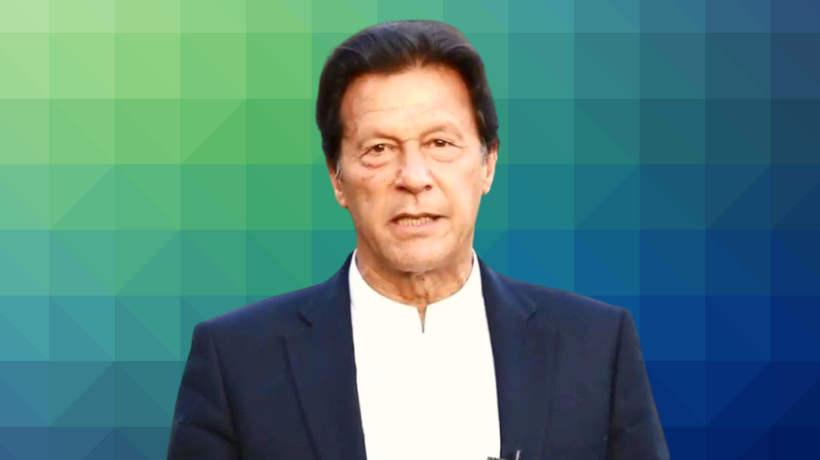 Yesterday a warrant for arrest of Pakistan Tehreek-e-Insaaf (PTI) chairman Imran Khan came forward in contempt case involving remarks about judge Zeba Chaudhry in rally. However, in same case Imran Khan had received acquittal from an antiterrorism court recently. Before that Imran Khan had a valid bail in that case. But acquittal from anti terrorism court the case was transferred to session court. Afterwards, a warrant to arrest Imran Khan was issued, in response to which people all across the country took to streets to show support to Imran Khan against the arrest warrant.
Today, however the news of the hour is, Imran Khan have successfully taken another pre arrest bail in same case, after plea in Islamabad High Court (IHC) by his counsel Babar Awan. IHC issued this bail again the surety bonds of Rs. 10,000. Court while granting the bail asked Imran Khan to appear before the court before the court before Friday the 7th.
Imran Khan would probably already would have been arrested, if people of Pakistan didn't have took it to the streets last night after the warrant came forward. So many people came out in each city and some people reached the residence of Imran Khan at Bani Gala that the interior minister Rana Sanaullah was forced to come on TV and explain that warrant was just a routine procedure. Govt does not intend to arrest Imran Khan at the moment, also since the case is about a bailable offense.