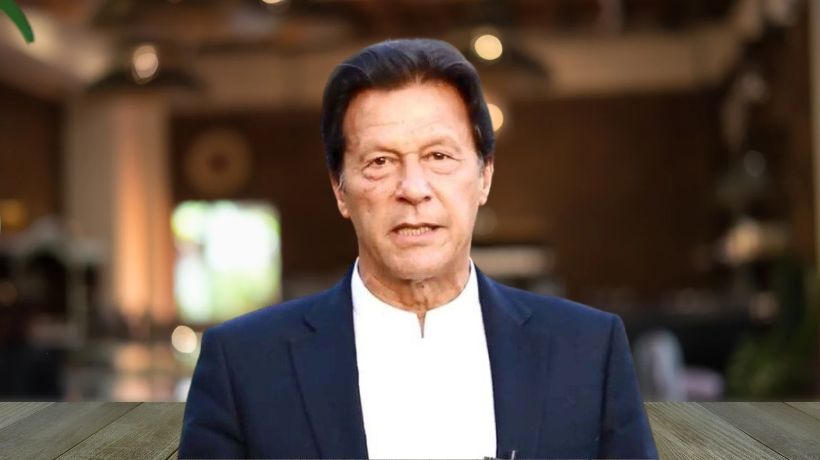 Imran Khan, the Pakistan Tehreek-e-Insaf (PTI) chief, was present outside the Islamabad High Court (IHC) for couple of hearings, which had to be took place in the afternoon. He was arrested from outside the IHC and according to several PTI leaders, he was torchered when the arrest took place. He was hit in the head as well as the leg. However, according to a tweet by Islamabad police, there was no torture done during the arrest.
Imran Khan was arrested from inside the premises of Islamabad High Court, after Islamabad police and rangers entered the premises. According to Islamabad Police, he was arrested in relation to Al-Qadir Trust case. According to PTI officials, he was abducted, as he was not allowed to appear in front of the courts, police entered the premises of Islamabad High Court and arrested him. A tweet by Fawad Chaudhry said the following about the arrest.
Former PM Imran Khan has been abducted from Court premises, scores of lawyers and general people have been tortured, Imran Khan has been whisked away by unknown people to an unknown location, CJ Islamabad HIgh Court has ordered Secy interior and IG police to appear within 15 min in the court

Tweet by Fawad Choudhry about Imran Khan's arrest
If you want to have a look on the tweet itself, it is as follows.
The Islamabad Police in a tweet, said the following.
Imran Khan was arrested in connection to Qadir Trust Case, IG Islamabad.

Situation is under control, IG Islamabad.

In Islamabad, section 144 has been imposed, action will be taken against anyone who will violate.

english translation of an Urdu tweet by Islamabad police
For you, the tweet itself is as follows.