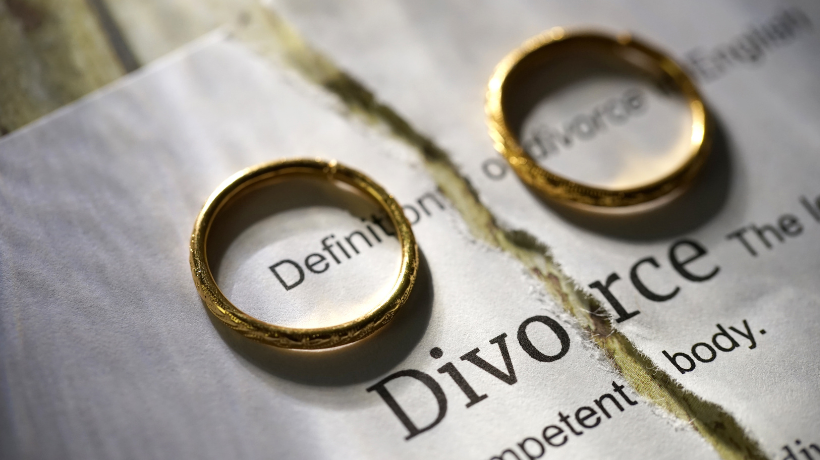 If you live in Cantonment (Cantt) area and if in an unfortunate event, you and your spouse gone through a divorce, you will need a divorce certificate to make it official. You will need this document many times later on in different kind of legal or other government related processes. So for your ease, we have brought you the details of process for you.
Documents required for divorce certificate
Divorce Deed (A stamp paper which pronounces divorce)
Applicant's ID Card Photocopy (Attested)
Divorcee's ID Card Photocopy (Attested)
Nikah Nama Photocopy
Registered envelopes with ID Card Copies (For mailing back the certificate to both parties)
Divorce Certificate Application Form
Process of Divorce Certificate Application at Cantt Office
Reach Cantonment (Cantt) office along with all documents other than application form.
Get divorce certificate application form, from cantt office and fill in all the required information.
Attach all documents and requirements with the filled application form.
Submit the completed application along with all requirements to Collection Officer's desk.
Now the process is complete from your side, the certificates will be sent to you and your ex-spouse via mail using the registered envelops you submitted. Confirm this as well while submitting application.