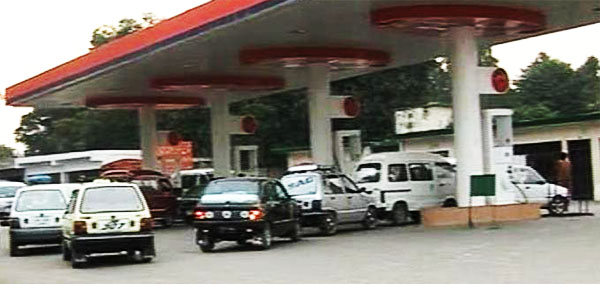 Government of Pakistan have announced that there will be no CNG load shedding on Eid al-Adha 2014, so people can move to their hometowns and back easily using the cheap alternate fuel. The Gasoline or Petrol is normally unaffordable in Pakistan due to above 40% taxes on it. Specially on such occasions when l0ng journeys back to hometowns have to be made by masses, their first preference will be low cost fuel like CNG, which by the way is only low cost fuel available to masses in Pakistan.
CNG stations already opened on Friday the 3rd of October 2o14 and will remain open till the end of Eid Holidays which is Thursday, 9th of October, 2014. Punjab is the province in which CNG load shedding is most severe, only two days a week CNG is available to Pakistani people. But now after this announcement People of Punjab including the Potohar Region will also enjoy almost one week of CNG availability.
Share your opinions below in comments section. Do follow us on twitter and LIKE on Facebook (from options on right side of this page) to stay updated on latest and useful info from Pakistan.