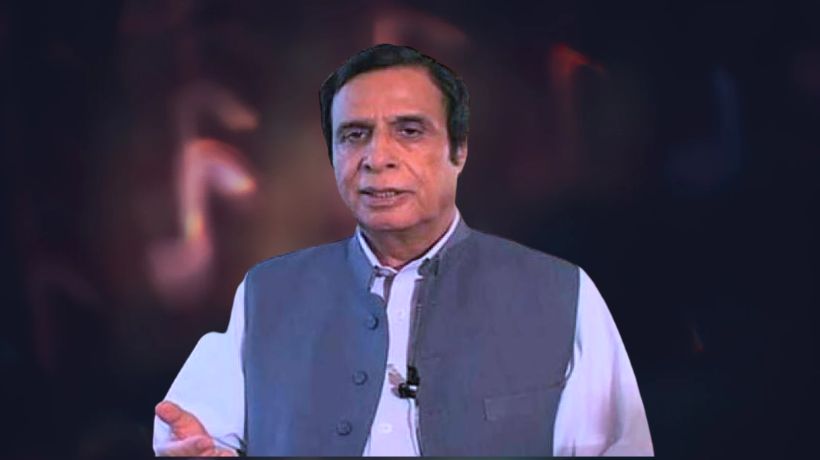 Pakistan Tehreek-e-Insaf (PTI) President Chaudhry Pervez Elahi was arrested few days back on corruption charges. He was earlier produced in courts in Gujranwala. However, the courts had immediately freed him, as there were no proper evidence against him. But as soon as he got freed, he was again arrested by the anti corruption officials in a case regarding fake appointments.
He is brought to Lahore this time and will be presented in the court of Magistrate today. Officials have been trying to get physical remand of Chaudhry Pervez Elahi earlier, however, that had not been possible. Probably, same will be attempted today.
These re-arrests are normal thing for all the political leaders of Pakistan, who still standby the PTI yet. As soon as they are freed by courts, they are again arrested outside the jails or courts by police. Only the leaders who disassociate themselves from PTI via a press conference, are left alone.
Pakistan's most Popular political party, PTI is being squashed, broken by force. Leaders are being arrested by putting dozens of fake cases on them. As soon as courts free them from a fake case and they come out, new cases are ready, so they can be arrested again. However, anyone who announces to distance themselves from PTI are left alone and are not in trouble anymore. Same is the reason that several dozens of PTI leaders have already distanced themselves from PTI.
Imran Khan, the chairman of PTI, said in a speech, that several leaders have left him and others are hiding to evade arrests in fake cases. So, he is practically left alone in his political struggle. However, there are few leaders who still remain by his side, despite facing the jails and immense pressure by the ruling elite. These include Shah Mehmood Qureshi, Dr. Yasmin Rashid, Ch. Pervez Elahi and many more leaders, workers and supporters of PTI.
One thing is for sure, the vote bank of PTI is still intact. Leaders and workers may leave PTI but vote bank of PTI cannot be shaken at this moment. As people are with Imran Khan according to all new and relatively old surveys. People have recognized, how a targeted campaign is being run against Imran Khan's PTI, to distance its second and third tier leadership as well as the ticket holders from PTI. However, many voters are heard saying, even if Imran Khan gives a ticket to a tree or a stone in a certain constituency, they will vote for it. That means any electables leaving PTI would not matter much.