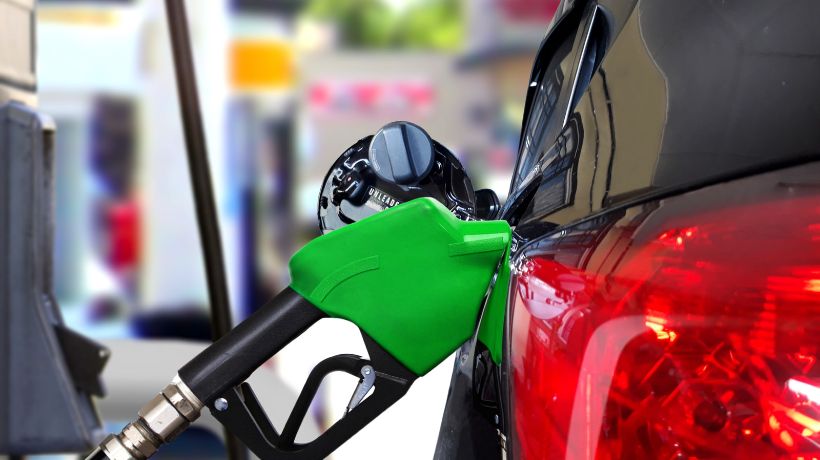 Pakistani govt reviews and announces new prices of regulated petroleum products every fifteen days. Once on start of month and once in the mid of each month. These regulated petroleum products are Petrol, Light Diesel Oil, High Speed Diesel and Kerosene oil. As Usual, on start of June 2023, Govt of Pakistan have announced the new petroleum prices. This time, the prices of petrol and diesel were reduced while the price of Kerosene oil remained unchanged.
Again, the finance minister, Ishaq Dar, appeared on TV himself and announced the new prices of petrol and diesel for the month of June 2023. The details of old prices, new prices and difference between the old and new prices of petroleum product is as follows.
| Petroleum Product | Old Price | New Price | Change in Price |
| --- | --- | --- | --- |
| Petrol (MS) | 270.00 | 262.00 | -8.00 |
| High Speed Diesel (HSD) | 258.00 | 253.00 | -5.00 |
| Kerosene (SKO) | 164.07 | 164.07 | 0.00 |
| Light Diesel Oil | 152.68 | 147.68 | -5.00 |
The new prices of petroleum products will be applicable from June 1, 2023 to June 15, 2023 midnight. And afterwards, as usual govt will announce the new prices for next fifteen days. The petroleum products' prices in Pakistan are affected by several factors, some of which include the value of Pakistani Rupee against US Dollar, Govt taxes on petroleum products and crude oil prices in the international market.
In the second last week of May 2023, a ship with crude oil from Russia on discounted rates, had to dock a Pakistani port. So Pakistani people were expecting a much bigger relief in petroleum prices. However, unfortunately, even if there was any such margin, it have not been passed on to the people yet. However, if regular supply of such oil on discounted rates is established, we may see some of the cost benefit being passed on to the people of Pakistan.