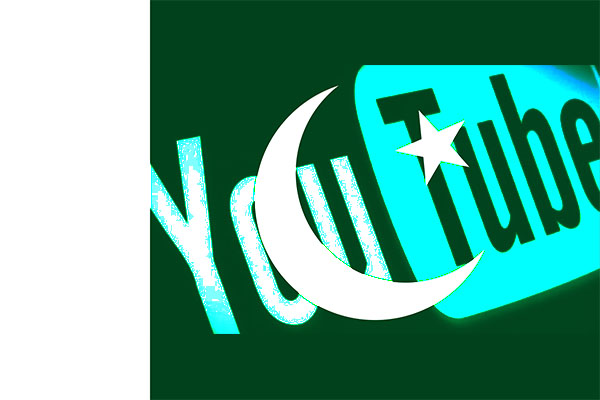 From couple of months it seem so, that every ISP had deliberately made the https version of YouTube available to the masses. However, there was an official ban on the website. Also during that period PTA's (Pakistan Telecommunications Authority) policy also looked lenient towards the ISPs which were allowing some traffic to YouTube. So that meant government is cooking something and something is going to be decided between the video sharing giant and government of Pakistan.
Finally, just not more than couple of days ago YouTube.com launched its local .pk version in Pakistan. Which later cooperated government of Pakistan and block an objectionable video against Islam on government's request. Following that PTA requested Supreme Court of Pakistan to order removal of ban on YouTube. That very request or appeal came into play when supreme court came forward with an order to remove the ban on YouTube.com in the country and finally here we are.
On 18th on January following the PTA's directive to all ISPs in Pakistan regarding this matter, the youtube is officially open in Pakistan. This is another achievement as Pakistan were made deprived of all the educational and informational material which can be found on website called YouTube.
There was sure material which included objectionable content against Islam but blocking a whole domain with blanket ban was surely not the answer. However, now we must be happy that this resource is now back in the country and we will use it for positive purposes.
Finally to mark the official opening of youtube, here at Info Pakistan we share following randomly chosen video from years ago in which a Pakistani plays national anthem of country on metal guitar.
Do share your opinions via comments below. Do follow us on twitter and Facebook pages to stay informed.