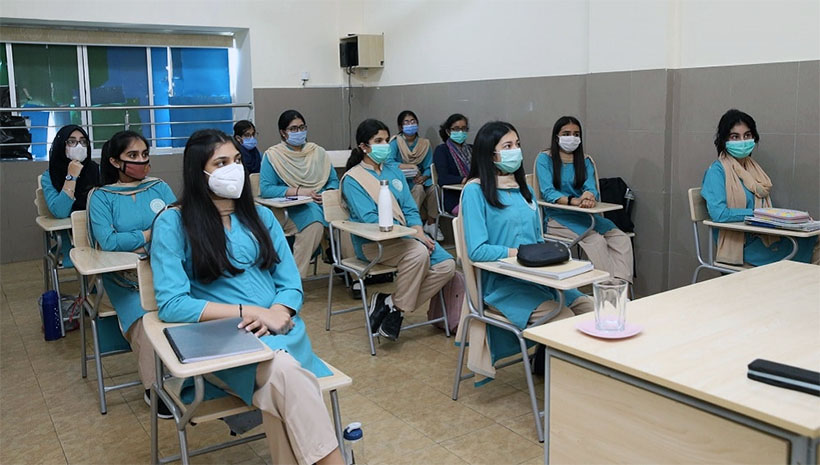 Youm-e-Ali is observed on 21st of Ramadan. Processions and gatherings are seen all across the country to remember they martyrdom of Hazrat Ali (RA). Sindh Government have announced this year's Youm-e-Ali as a holiday in all educational institutions in Sindh. This includes all schools, collages and other kind of educational institutes.
A Sindh government special meeting decided that the public as well as private sector schools, colleges, universities and other kind of educational institutes will remain closed on April 12, 2023 for Youm-e-Ali (21st Ramadan, 1444).
A notification was issued in this regard on April 7, 2023 by the government of Sindh College Education Department. Notification reiterated that the April 12, 2023 will be a holiday in educational institutions of sindh, in accordance with the decided laws which already exist.
The original text of the notification is as follows.
NO.SO(A&T-I)/Steering Committee/9-1//2018: In pursuance of decision of Steering Committee meeting held on 22 February, 2022, all the Public & Private Educational Institutions under the administrative control of College Education Department shall remain closed on Wednesday 12″ April, 2023 on account of Youm-e-Ali (21″ Ramzan, 1444).

Notification by the 'Govt of Sindh college education department'
Also if you are interested in seeing the notification itself, see the following scanned image of notification by Sindh college education department.