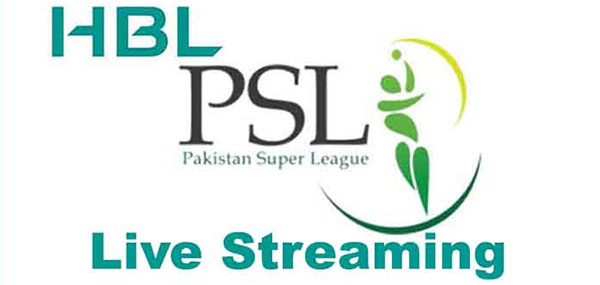 Pakistan Super league (PSL) is gaining good interest from people of Pakistan as it progresses. While its being broadcasted via PTV Sports, Ten Sports and Geo Super. The league can be watched online on websites of PCB (Pakistan Cricket Board) as well as PSL itself.
Watch Live Now!
You can also watch via following embedded youtube stream like. When a match is happening, it will be online otherwise it will show highlights or will be offline most of time when no PSL match is happening. So Enjoy.
Do not forget to bookmark this page's URL address to your browser, so that next time you will be able to watch a live PSL match with just one click. Remember stream will always be online only during the actual match timings and will show latest live PSL Match which is going on.