Currently Pakistan is way behind when it comes to COVID-19 vaccination. However, government have now announced that people of age group 50 to 59 will also be able to get vaccinated from 21st of April 2021. Earlier, only people aged 60 and above are able to get vaccinated.
According to current setting people of age 60 and above have to get registered by sending their CNIC number to a govt provided SMS number 1166 and than they are called for vaccination when its their turn. However, people of age 70 and above can walk into any COVID-19 vaccination facility and get vaccinated.
Now this new group will also be able to enroll for free vaccination by government by sending their CNIC number to 1166 and when their turn comes they will be notified of vaccination center and timings via SMS.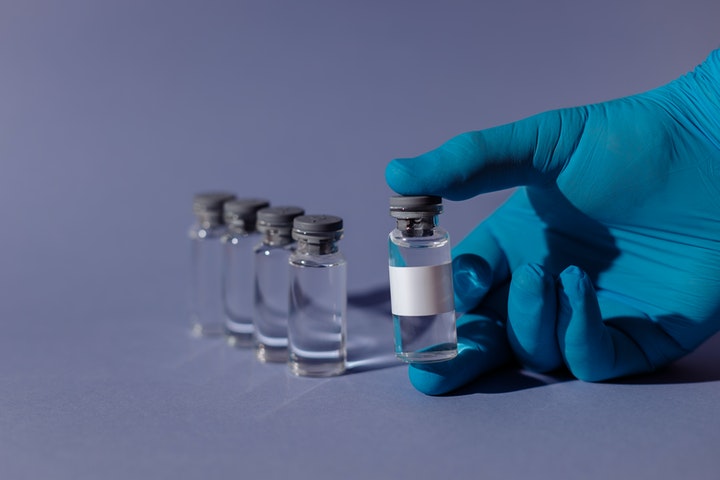 Pakistan government have also allowed private importers to import the COVID vaccines on their own, so that the process of vaccination can be accelerated. Already, many private hospitals are injecting COVID vaccines.
Overall, however Pakistan is way behind the world when it comes to COVID-19 vaccination. Things need to be accelerated so that significant portion of population can be vaccinated soon. Currently vaccinated population of Pakistan is still under 1% overall.