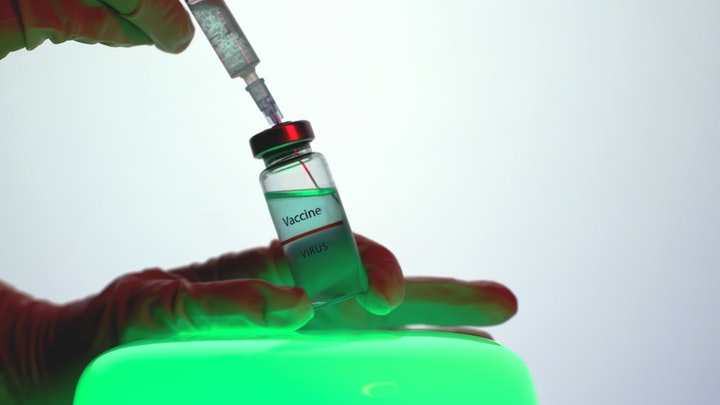 Currently Corona Virus free vaccination registration process is open for every Pakistani who is 50 years old or above. To get registered for free govt administered COVID-19 or Corona Virus vaccination in Pakistan, you can register yourself by following just one of following two ways:
You can send your CNIC Number to 1166 from your cell phone. OR
You can go over to nims.nadra.gov.pk and fill a form which ask for your CNIC number and your phone number.
After you have registered yourself for vaccination, if you are between the ages of 50 to 64, you need to wait for SMS through which you will be communicated about which Vaccine Center you have to visit for your vaccination and also when you have to do it. However, anyone who is 65 years old or above, they do not need to wait, after just sending the SMS they can walk into any vaccination center and get themselves vaccinated.
You can bookmark this post with you or save the link with you somewhere safe, we will keep on updating it, as the government allows more age groups to get registered for COVID 19 Vaccination.