Two pilots of Pakistan Air Force died in aircraft crash during a routine training session on Tuesday at Peshawar. This incident happened on Peshawar Air Base when a Wing Commander Umar and a Flying Officer Israr were returning back to the Air Base from routine training and the Aircraft crashed and the news has confirmed by the PAF officials.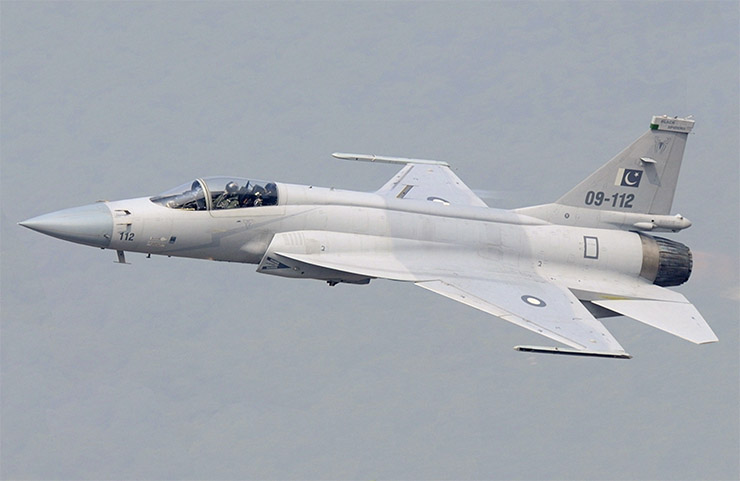 "Pakistan Air Force reports with regret that a PAF FT-7PG trainer aircraft while recovering from a routine operational training mission, crashed during landing at Peshawar Air Base," PAF released statement.
This has happened while trying to save the lives of civilians, the plane was calling for an emergency landing on the AIR Base and right after that some technical fault caused the crash. According to the PAF news, that control tower allowed for an emergency landing and cleared the runway but it got unfortunately crashed before landing.
The aircraft got the fire and there was smoke all around and could be seen from long distance. This unfortunate incident happened in F7-PGs which has been replaced with F-6 in 2002. The rescue team immediately controlled the situation and cleared the runway. PAF has also announced to investigate the whole situation of this incident and formed the inquiry board. PAF is currently investigating the cause of this incident and the exact technical fault of the aircraft.
This article was written by staff member: Sehrish Ilyas