In Pakistan for most government organizations and departments, there is a restriction of age until which one is allowed to serve. This age is mostly the 60 years old, after which the employee is forced to retire even if he/she is not willing to do so. This age is mostly set by keeping in view the energies of a person, as with ageing its bit difficult to perform daily life tasks required by job, so for good of both, the organization and the employee, they are sent home on that specific age.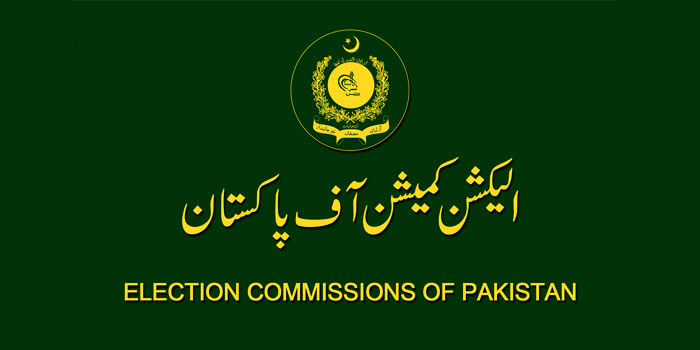 Similar, being an MPA (Member Provincial Assembly) and MNA (Member National Assembly) are demanding jobs. They ask for lots of travel, thinking and collaboration to analyze and upgrade the existing laws. Plus in country like Pakistan, where there is no concept of local government, in fact the politician delay those kind of elections to keep control of city administrations and funds etc, its important that they have enough energy left in them to meet the demands of busy schedule and actively working for people.
Not necessarily the age should be 60 at max but it could be something like 65 or even 70. But something to which, one have enough energies to perform, daily tasks of the job easily. But here I had heard a lady having age more than 100 years, was considering filing papers to fight in MNA elections. Also she have been doing this from last few times in General elections. Similarly, most of our current politicians are the ones over 60 year old, specially the main ones, who will run the country and ministries.
Bringing in the younger people on Important posts will mean, that they will use the best of their latest knowledge, they will concentrate more on steps needed to advance the country in technical fields like more importantly in cyber technologies and space technologies. Along with this I suggest having the minimum and related education criteria for ministries, specially which are related to technology.