Saudia Arabia finally removes the ban on women's driving this Sunday and already many of the women hit the road with their cars. Saudi Arabia is the last country who had the ban on women's driving and there was news around that it will soon be removed. Saudi women are excited about this new amendment and they don't need to rely on men for their transportation anymore, which their guardians also liked.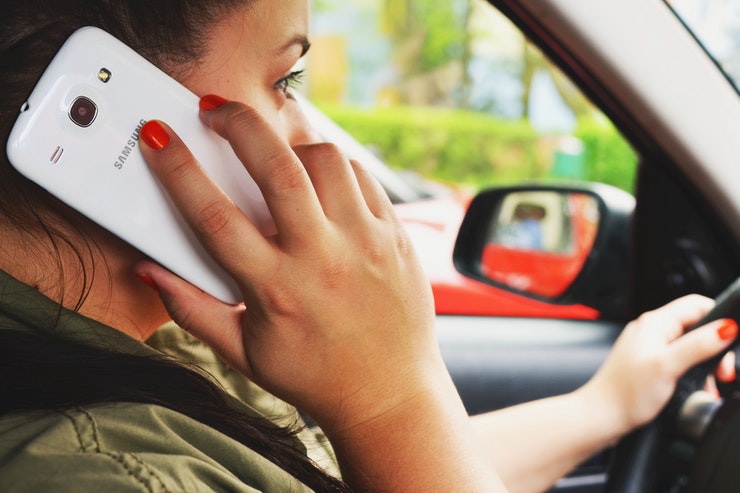 More than 120,000 licenses have already been applied by women and there are long waiting even for months in driving schools for women. Women of Saudia will drive on the streets officially for the first time in the history. For that many of the parking, languages have been painted in a pink color to show the support and welcome to the driving ladies.
One of the policemen being captured while giving the pink roses to the driving ladies and congratulate them about their freedom. Saudi women will not rely on their fathers, brothers, husbands, and drivers for their daily plans of outing and for work as well.
This is how Saudi women show their excitement:
67 years old Layla Moussa said, 've waited long enough, and now, to know that my daughter-in-law and granddaughters will have a normal life, I feel at peace. I didn't think it would happen in my lifetime."
Nada Farsi, a dental school instructor at King Abdulaziz University said, "It's going to make things much, much easier – going to work, dropping the kids off to school and just having the choice to go out whenever we want to."
"Now, thanks to God, I can plan out my own schedule and my errands and my daughters' errands," al-Mari said.
21-year-old Altammimi said, "Seeing that very same society celebrate female driving yesterday and today is just a true indication that Saudi has been ready for a while and has transformed slowly but surely."
28-year-old Jawaher Alshohail said, "I can't stop smiling, We feel like celebrities."
This all happened due to Prince Mohammad Bin Salman who promised to loosen up the social restrictions on Suadi women. Prince Alwaleed bin Talal shared the video of his daughter, officially driving the car and showed the support which boosted up the excitement.
This Article was written by Staff Member: Sehrish Ilyas