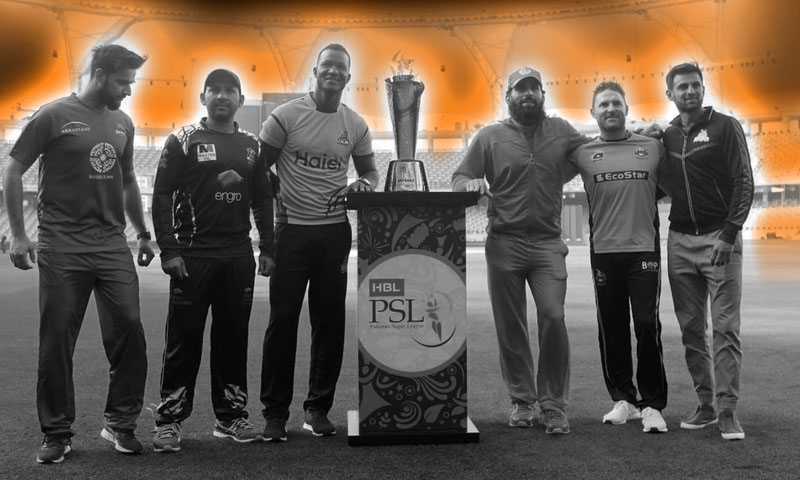 Pakistan Super League (PSL) is Pakistan's own cricket league where currently six franchise teams take part in the tournament. PSL is a Twenty20 (T20) cricket league owned and managed by Pakistan Cricket Board (PCB). Every year PCB organizes one PSL tournament, where not only local but also international players from different foreign countries come and take part in the tournament, as part of their franchises. Until now total eight seasons of PSL have gone by. PCB is considering to add two more teams in PSL before PSL 10 tournament takes place.
PSL 10 will be held in the year 2025, expectedly within first quarter as per usual schedule from last seasons. Some of the current franchise owners are concerned about the addition of two more teams to the PSL. According to them, this may impact the revenue share which the current franchises earn after participating in the PSL tournaments. However, reportedly, Najam Sethi have assured them that the addition of two more teams in PSL 10 will not impact the revenue share of current PSL franchises, as more revenue will be generated.
Also reportedly, the two new teams which will be added to PSL now, will represent the cities of Sialkot and Faisalabad. However, PCB have not officially confirmed that the new teams will indeed from Sialkot and Faisalabad.
Currently, Najam Sethi is managing PCB and he is eager to add two new Franchise to Pakistan Super League before PSL 10 tournament. However, with changing political conditions and specially if a new Chief takes charge of PCB, the fate of new franchise teams will be in his hands.
As far as the current PCB chairman, Najam Sethi is concerned, he have already confirmed the addition of two more PSL franchise.
Also recently, in just last month, PSL season 8 was concluded. Total six teams took part in PSL 8. The PSL season 8 trophy was won by Lahore Qalandars after beating Multan Sultans in the final match. All six teams which participated in PSL 8 were as follows.
Lahore Qalandars
Multan Sultans
Islamabad United
Peshawar Zalmi
Quetta Gladiators
Karachi Kings